Power Insta couple Olivia & Alex Bowen have joined forces with online fashion brand, In The Style to create matching Christmas pyjamas for you and your significant other. Of course, owning two french bulldogs themselves they haven't missed our furry babies out and have created little dog jumpers to match the Christmas pyjamas too!
View this post on Instagram
Keep scrolling to shop Olivia and Alex's Christmas pyjama collection.
1. OLIVIA & ALEX WOMENS BLACK CHRISTMAS CACTUS PRINT LONG SLEEVE PJ SET,

£22.00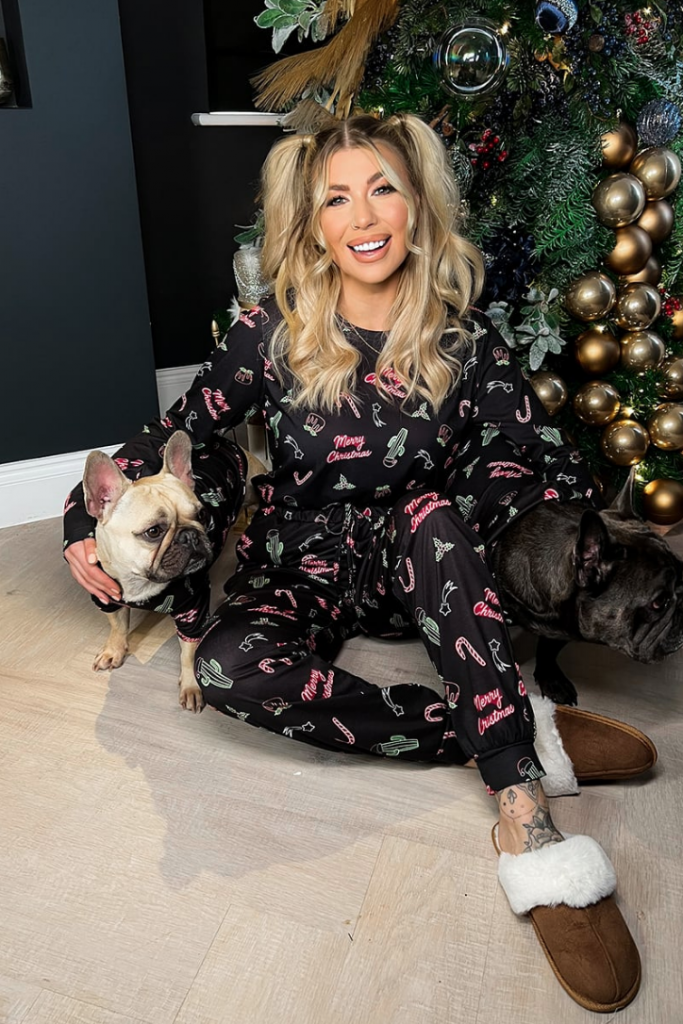 2. OLIVIA & ALEX MENS BLACK CHRISTMAS CACTUS PRINT LONG SLEEVE PJ SET,

£22.00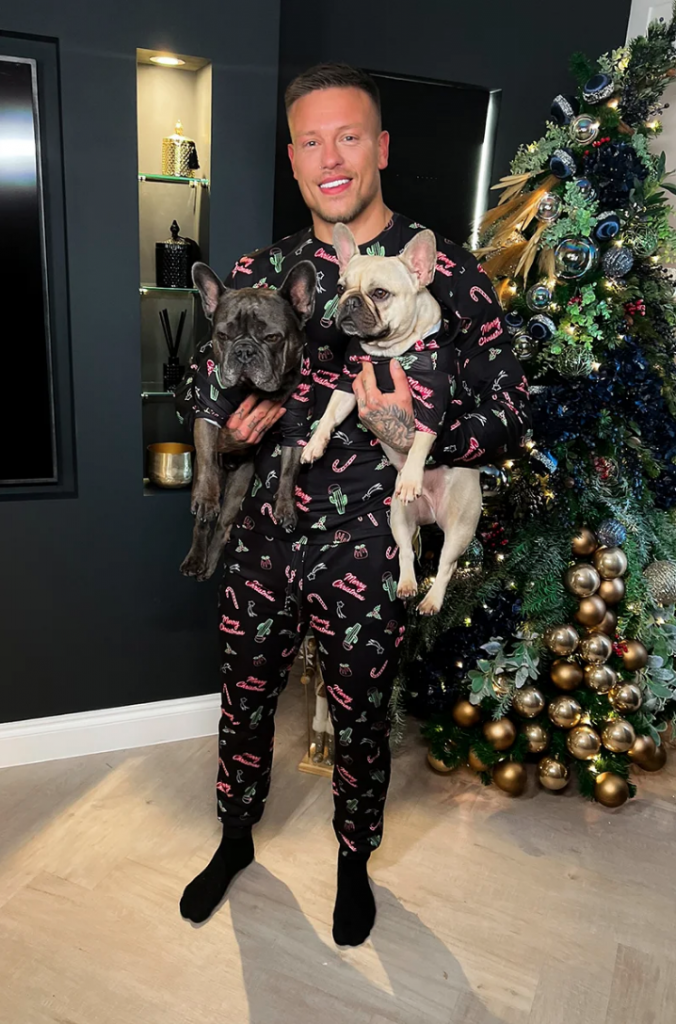 3. OLIVIA & ALEX WOMENS BLACK 'GET IN GRINCHES' SHORT SLEEVE PJ SET,

£22.00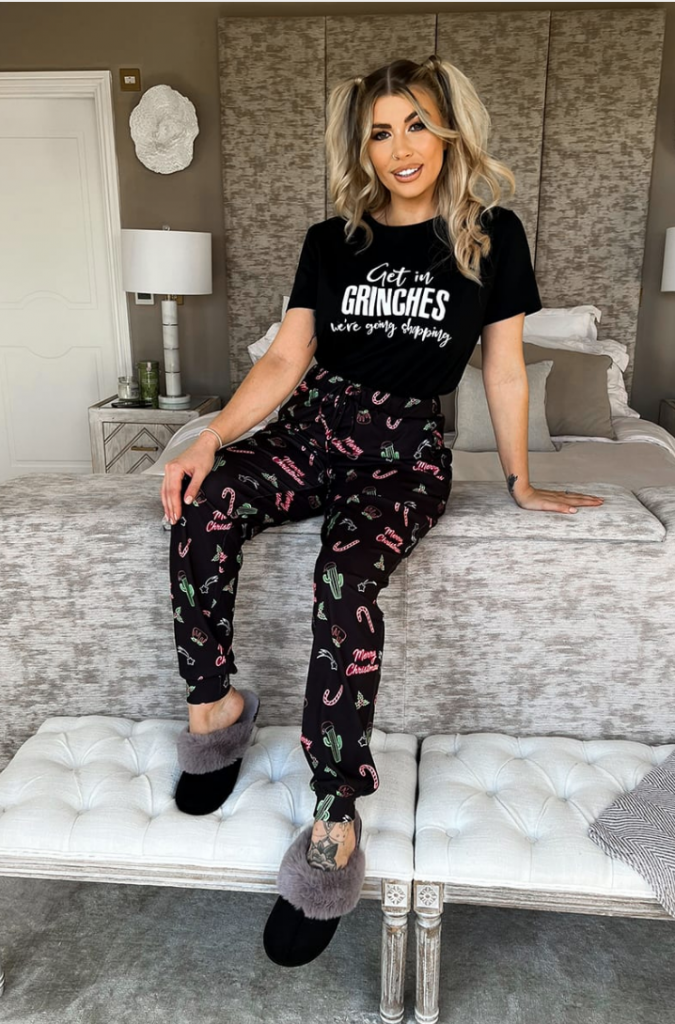 4. OLIVIA & ALEX MENS BLACK 'DRINK UP GRINCHES' SHORT SLEEVE PJ SET,

£22.00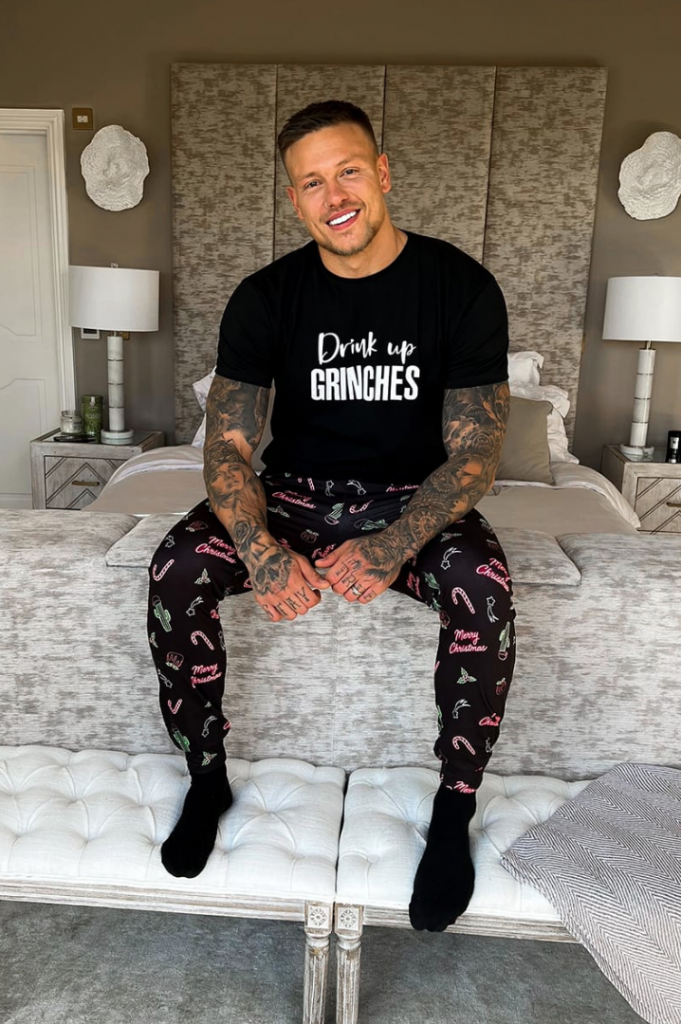 5. OLIVIA & ALEX WOMENS GREEN CHECK LONG SLEEVE PJ SET,

£22.00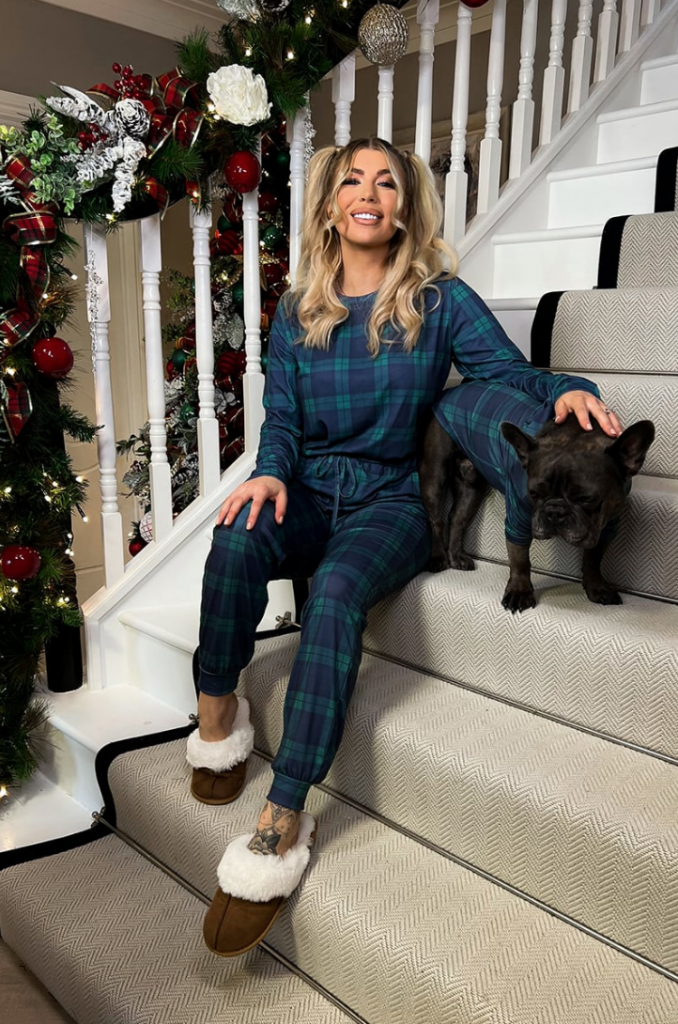 6. OLIVIA & ALEX MENS GREEN CHECK LONG SLEEVE PJ SET,

£22.00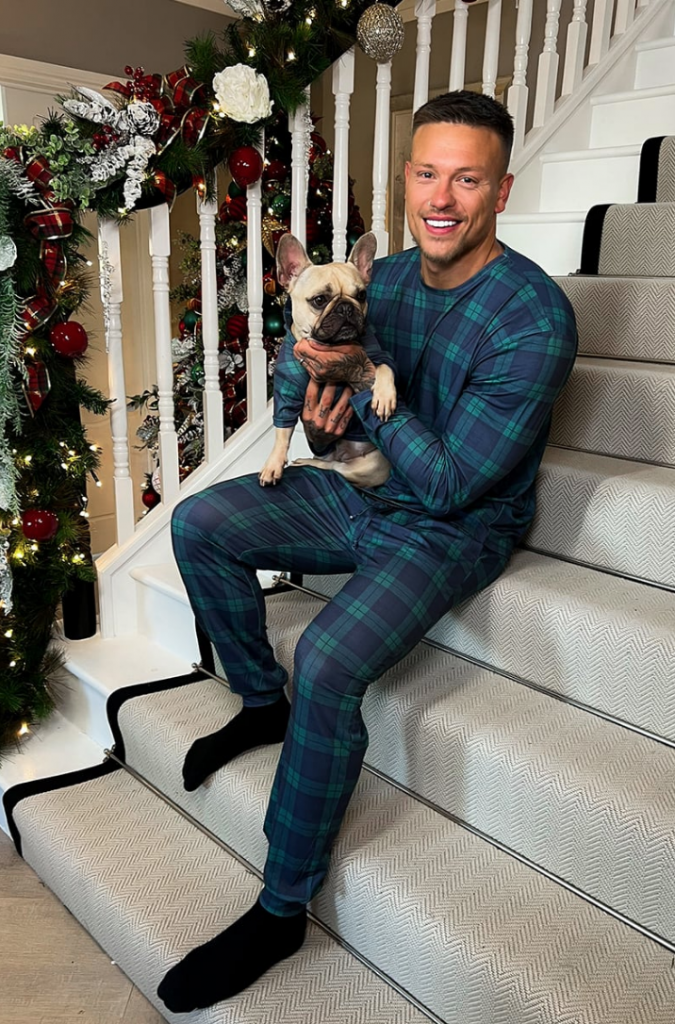 7. OLIVIA & ALEX WOMENS RED CHECK 'MRS CLAUSE' SHORT SLEEVE PJ SET,

£22.00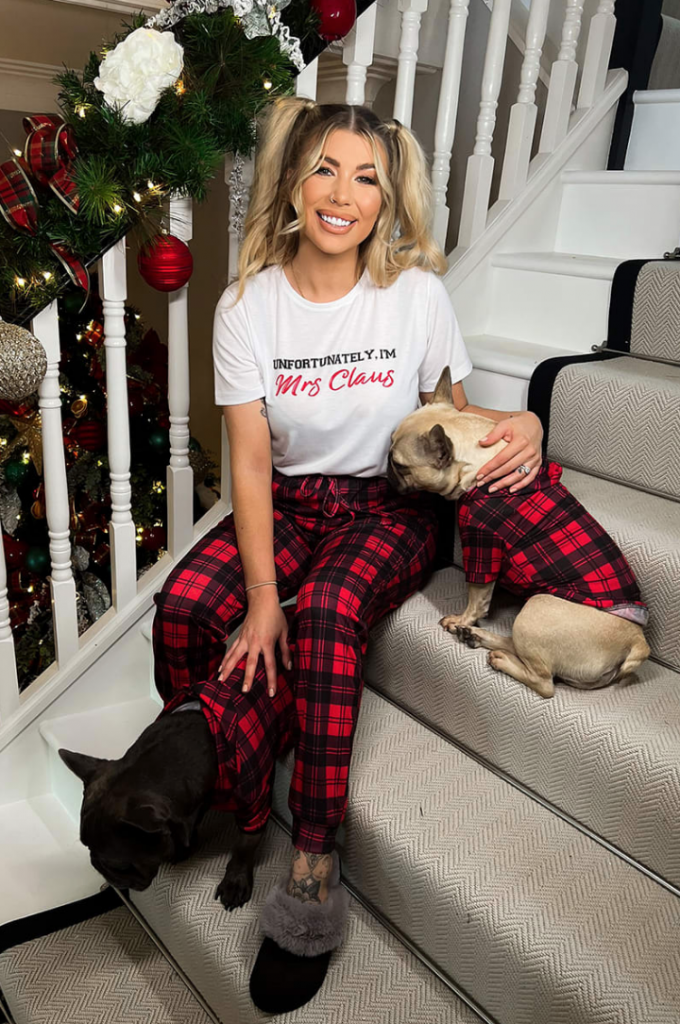 8. OLIVIA & ALEX MENS RED CHECK 'SANTA' SHORT SLEEVE PJ SET,

£22.00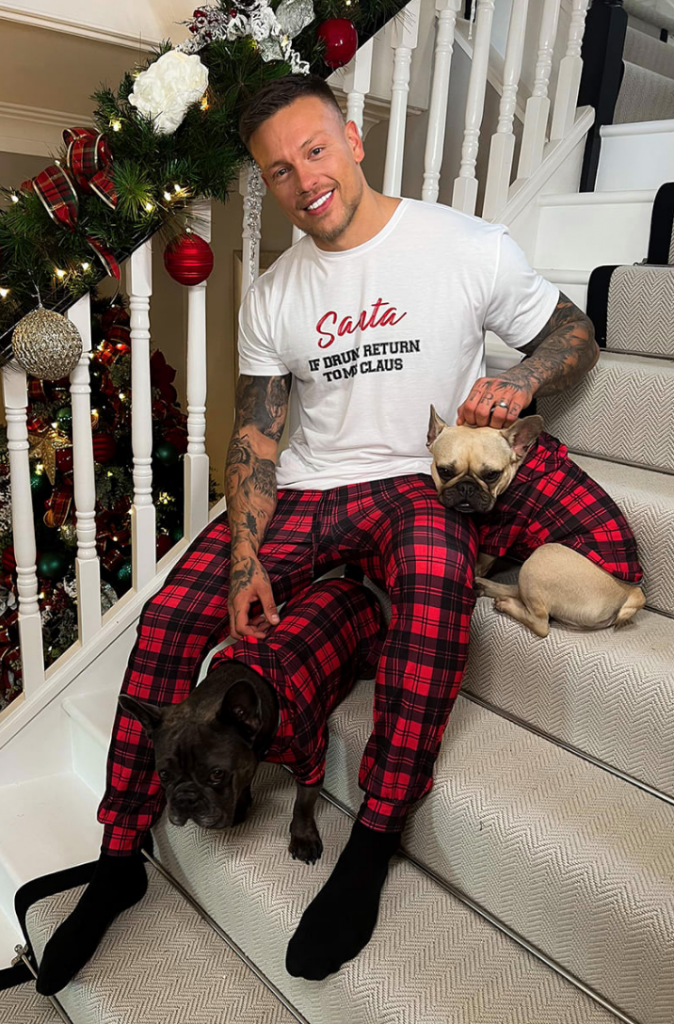 9. OLIVIA & ALEX WOMENS BLACK CHECK 'HIS BETTER HALF' SHORT SLEEVE PJ SET,

£22.00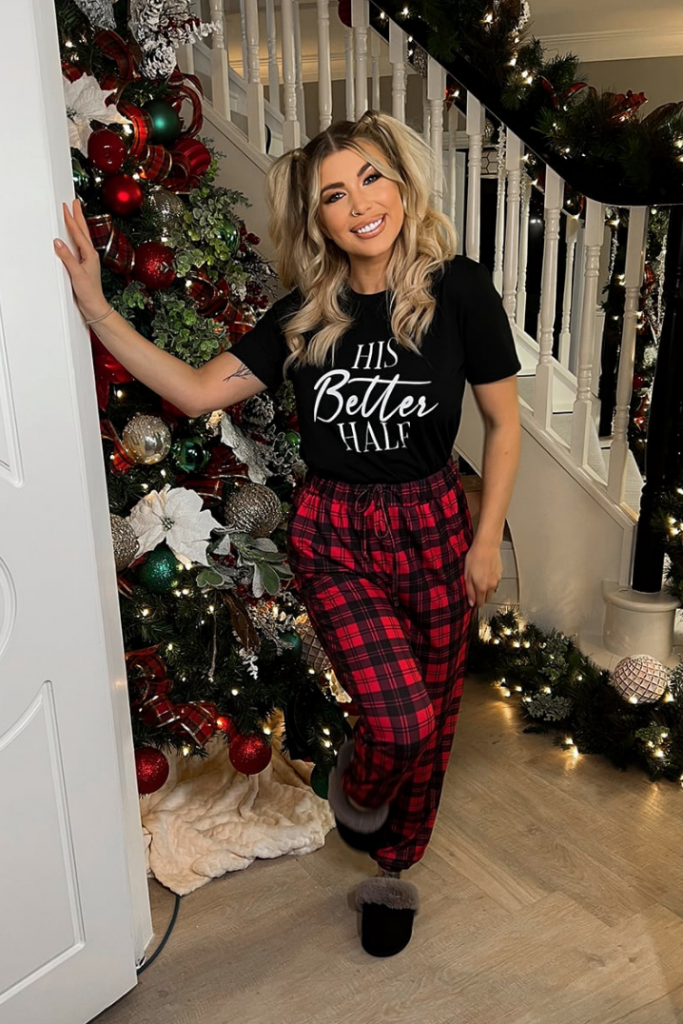 10. OLIVIA & ALEX MENS BLACK CHECK 'HER BETTER HALF' SHORT SLEEVE PJ SET,

£22.00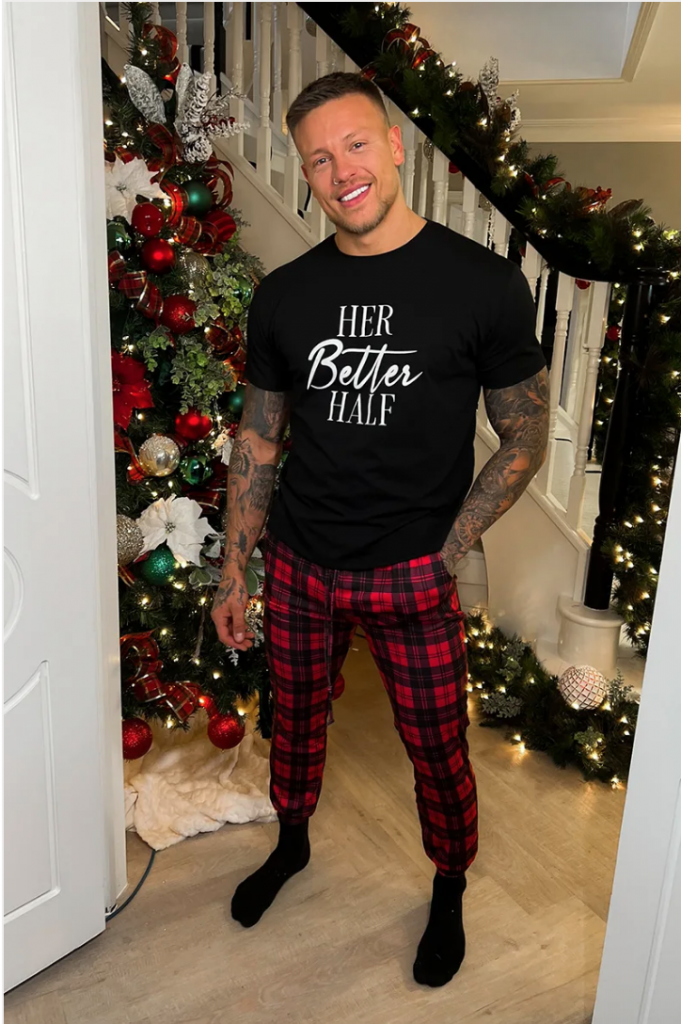 11. OLIVIA & ALEX WOMENS BLACK FAIRISLE 'TINSEL TITS' SHORT SLEEVE PJ SET,

£22.00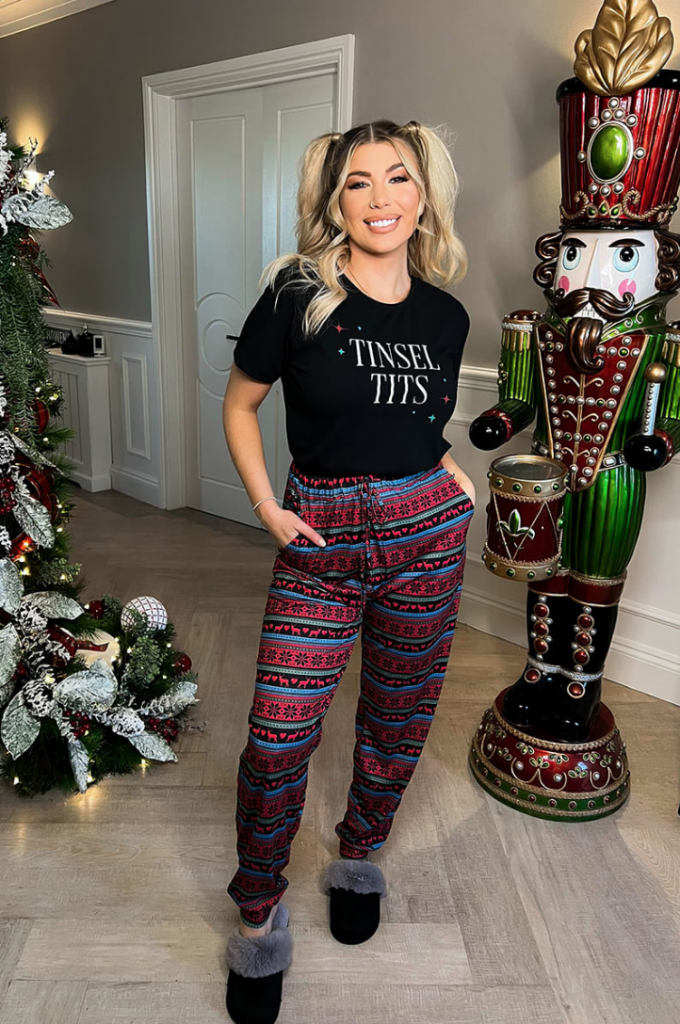 12. OLIVIA & ALEX MENS BLACK FAIRISLE 'JINGLE BALLS' SHORT SLEEVE PJ SET,

£22.00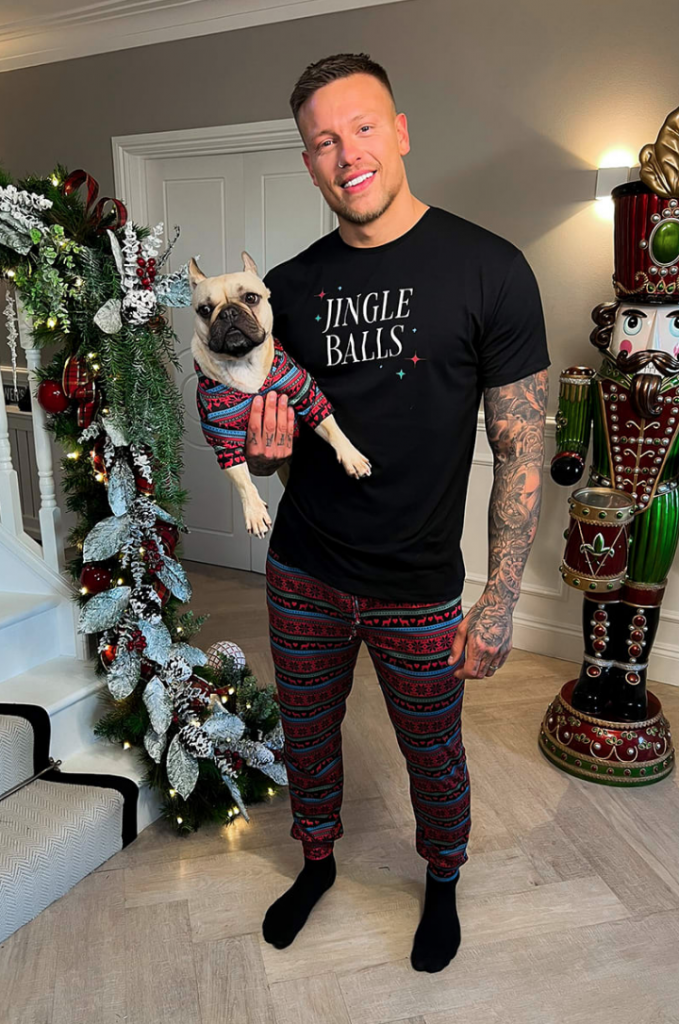 13. OLIVIA & ALEX WOMENS RED FAIRISLE 'ALL I WANT FOR CHRISTMAS' SHORT SLEEVE PJ SET, £22.00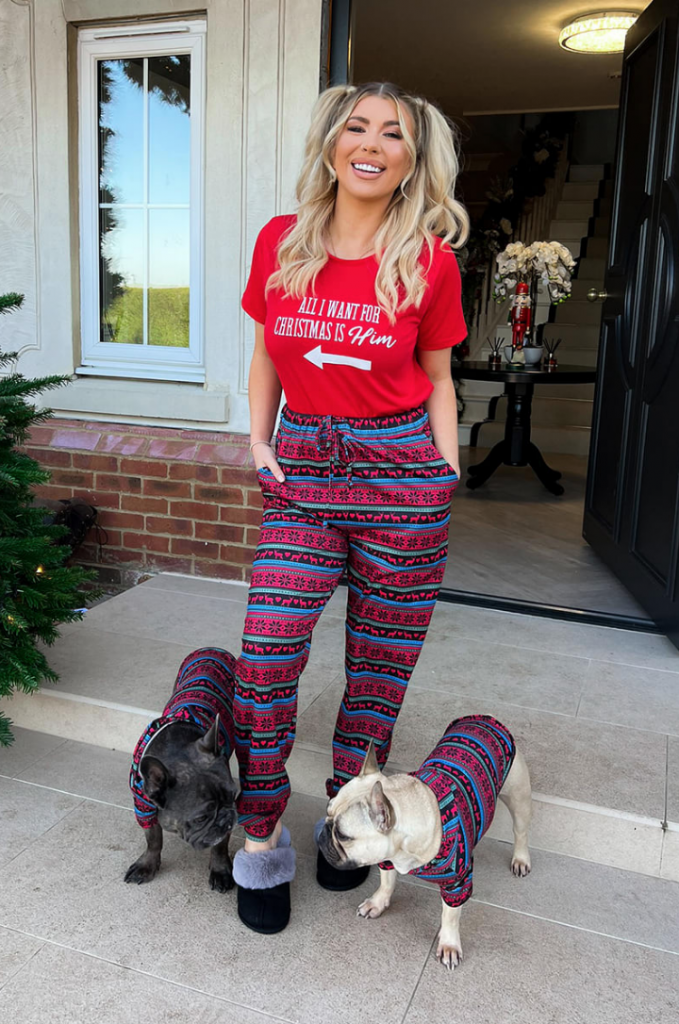 14. OLIVIA & ALEX MENS RED FAIRISLE 'ALL I WANT FOR CHRISTMAS' SHORT SLEEVE PJ SET,

£22.00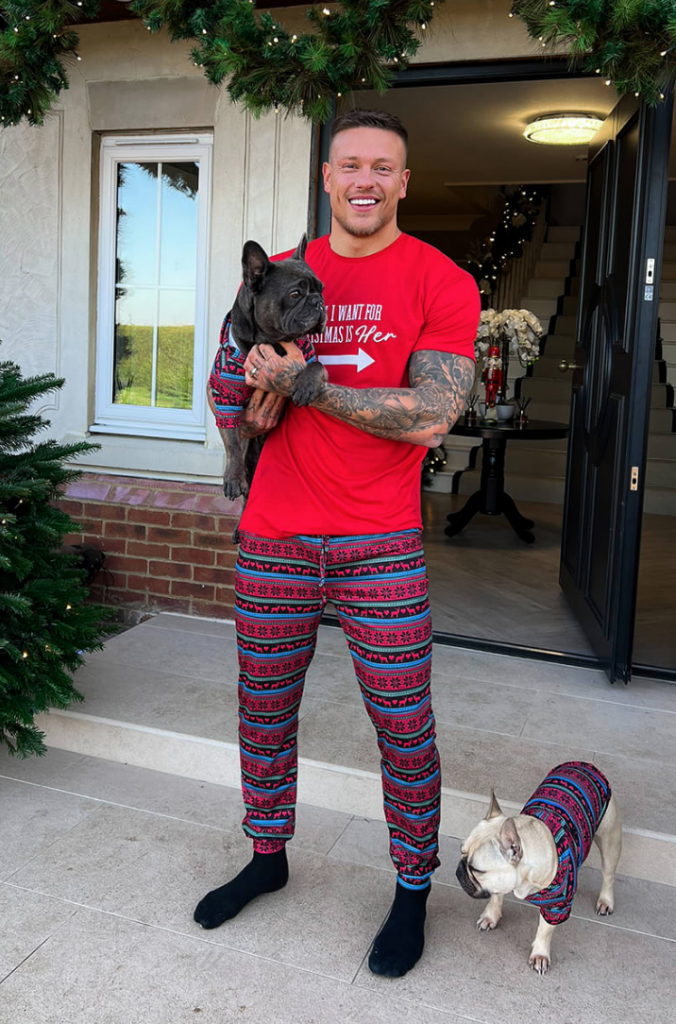 15. OLIVIA & ALEX WOMENS RED HEART FAIRISLE WIDE LEG PJ SET,

£22.00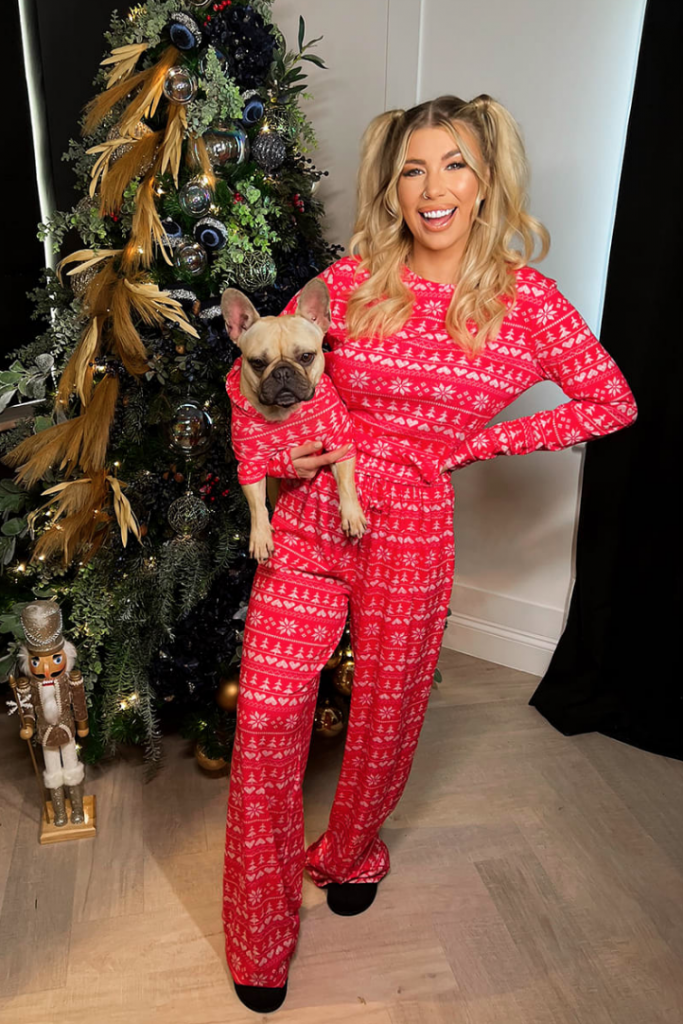 16. OLIVIA & ALEX MENS RED HEART FAIRISLE SHORT PJ SET,

£22.00