Love Island sweetheart Liberty Poole, 22, launched her very own collection with In The Style this week after bagging a whopping £1 million deal with the fashion brand back in September.
Liberty's collection is full of staple autumn/winter pieces from jumper dresses to loungewear and leather-look leggings to oversized shirts. Whatever your looking for to add to your wardrobe this season you're sure to find it in Liberty's range.
Scroll to shop In The Style X Liberty.
1. Black Faux Leather High Waisted Leggings, £30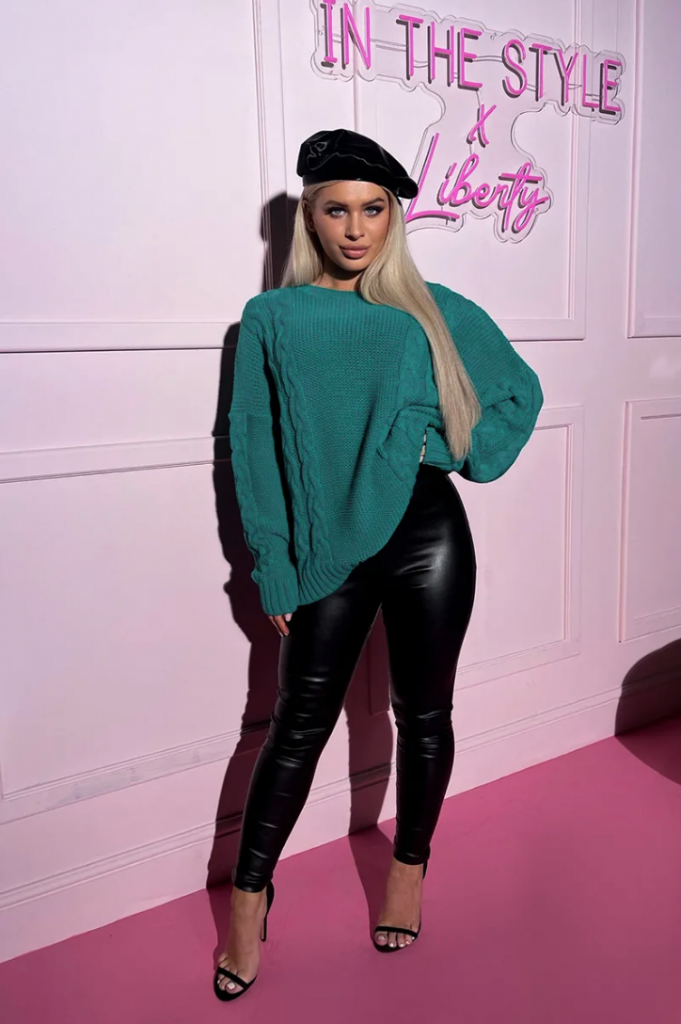 2. Green Rib Cable Knitted Jumper, £32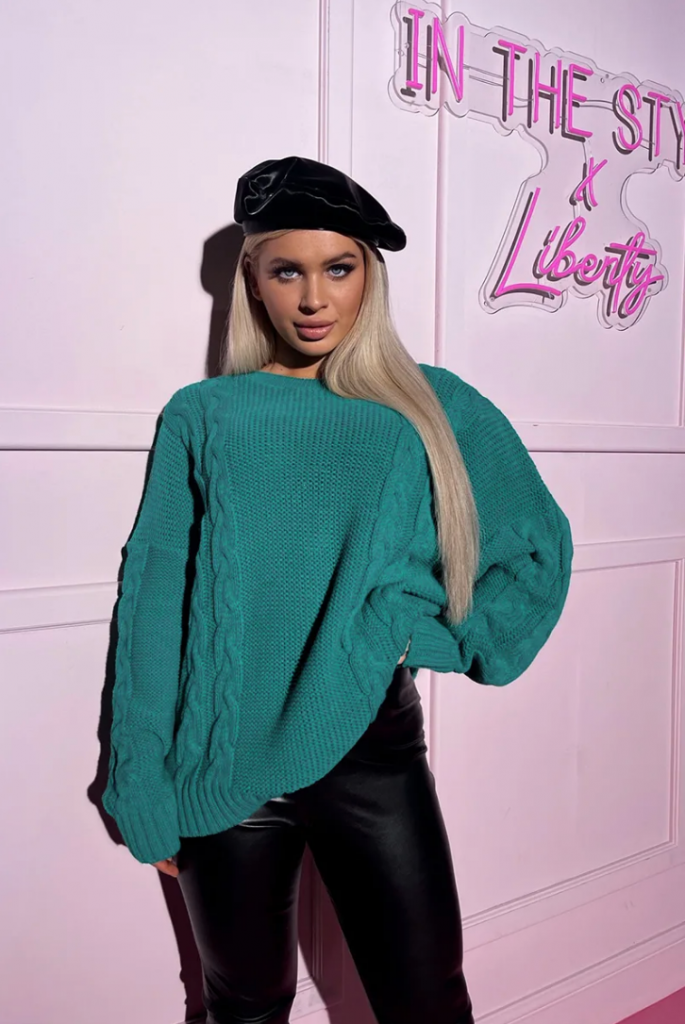 3. Green Slogan Sweatshirt, £28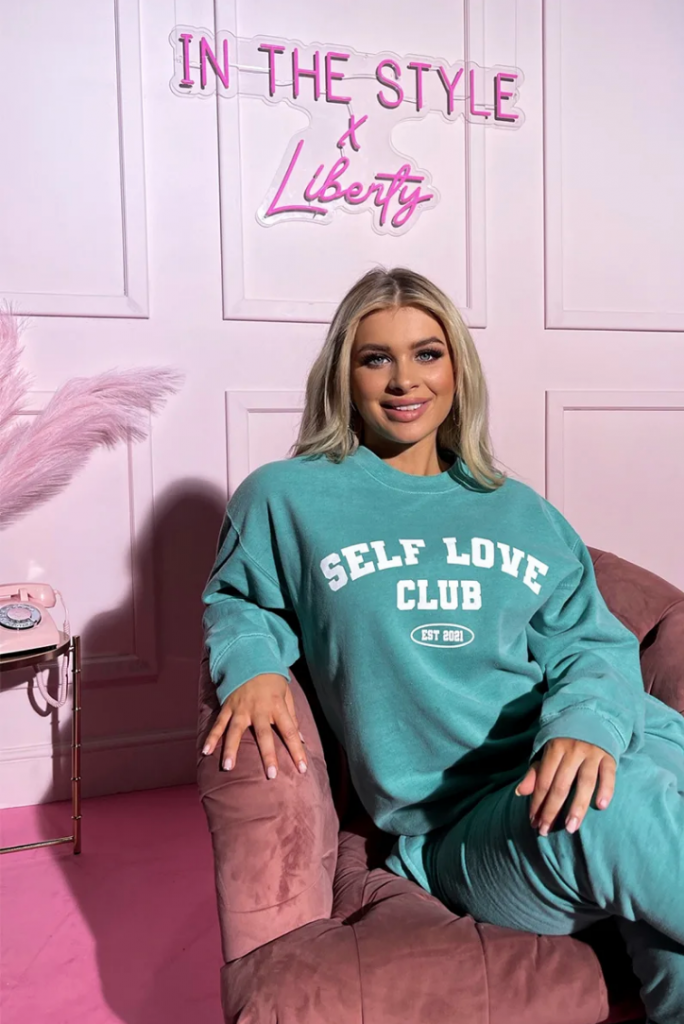 4. Green Joggers, £25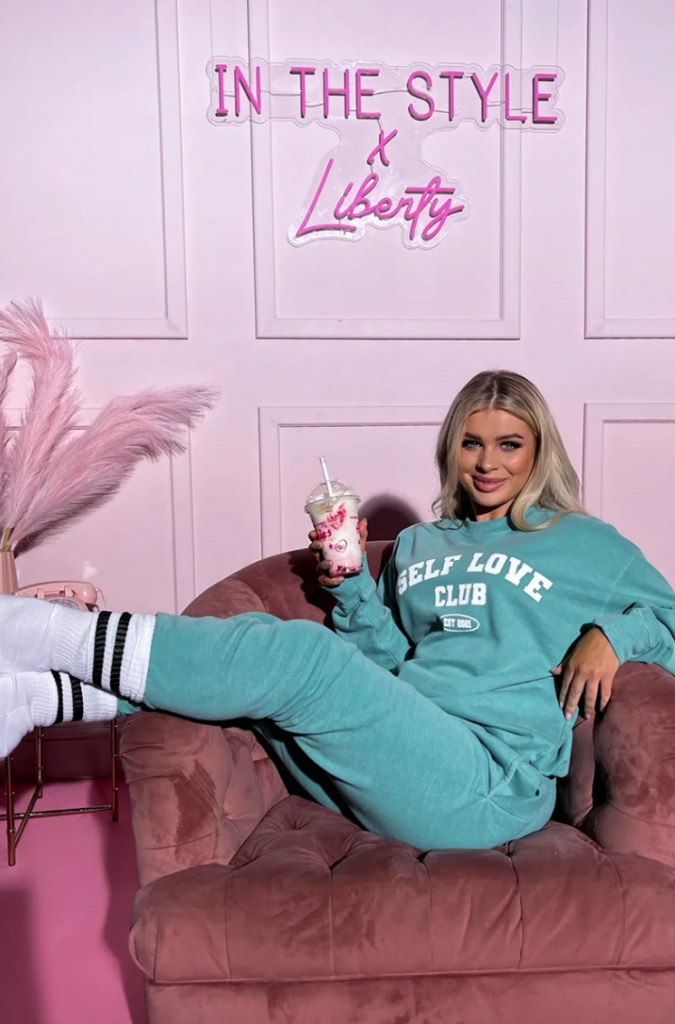 5. Pink Houndstooth V Neck Longline Vest, £30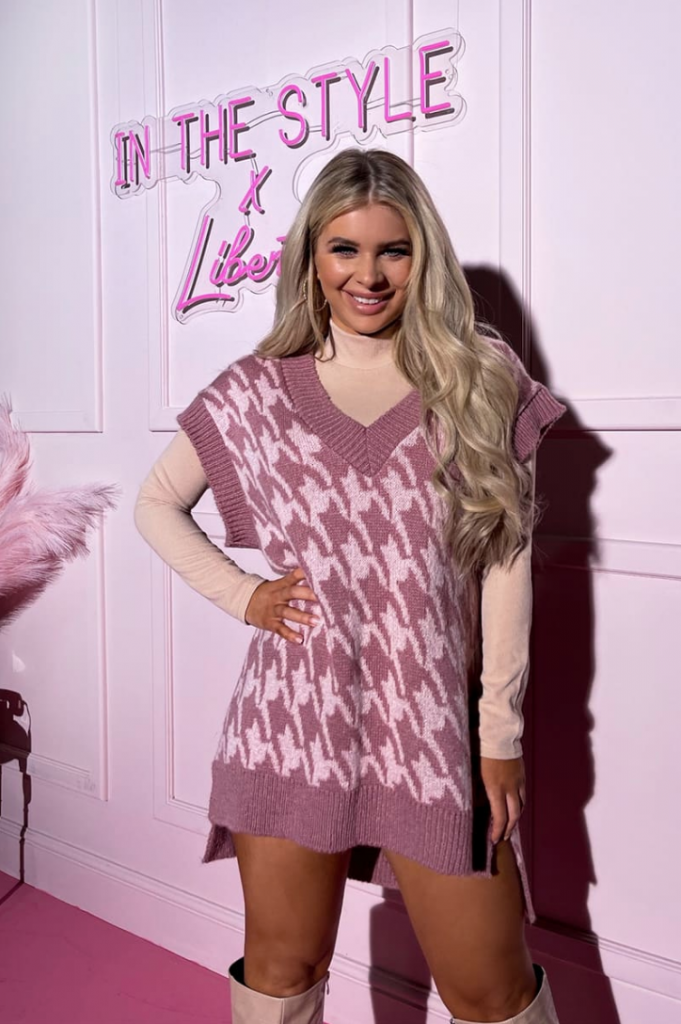 6. Stone Rib High Neck Bodysuit, £22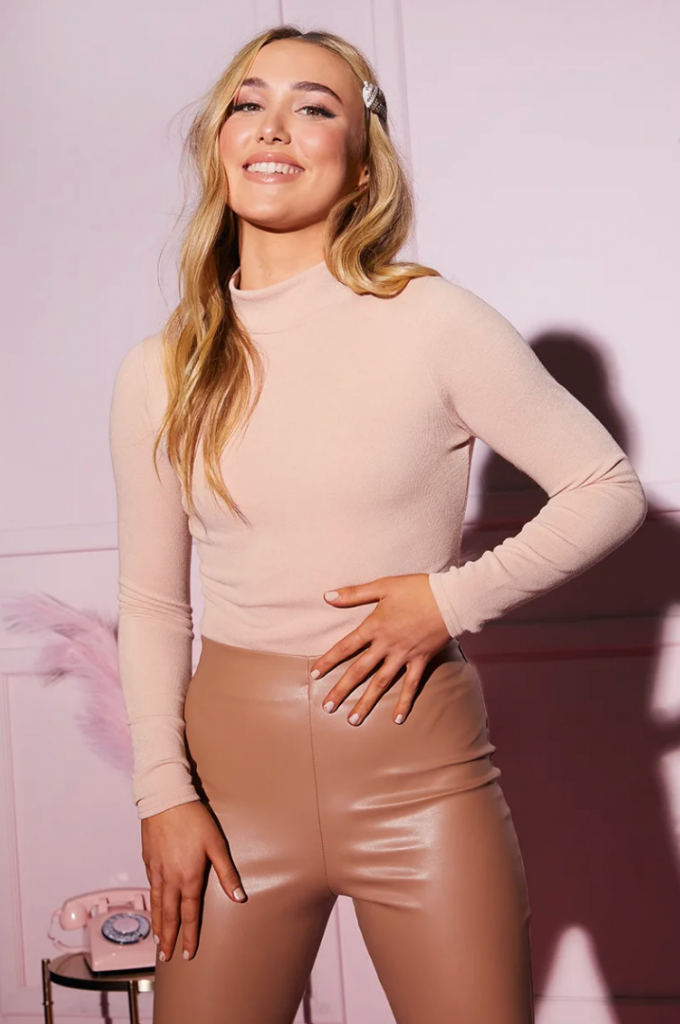 7. Pink Houndstooth Mini Skirt, £25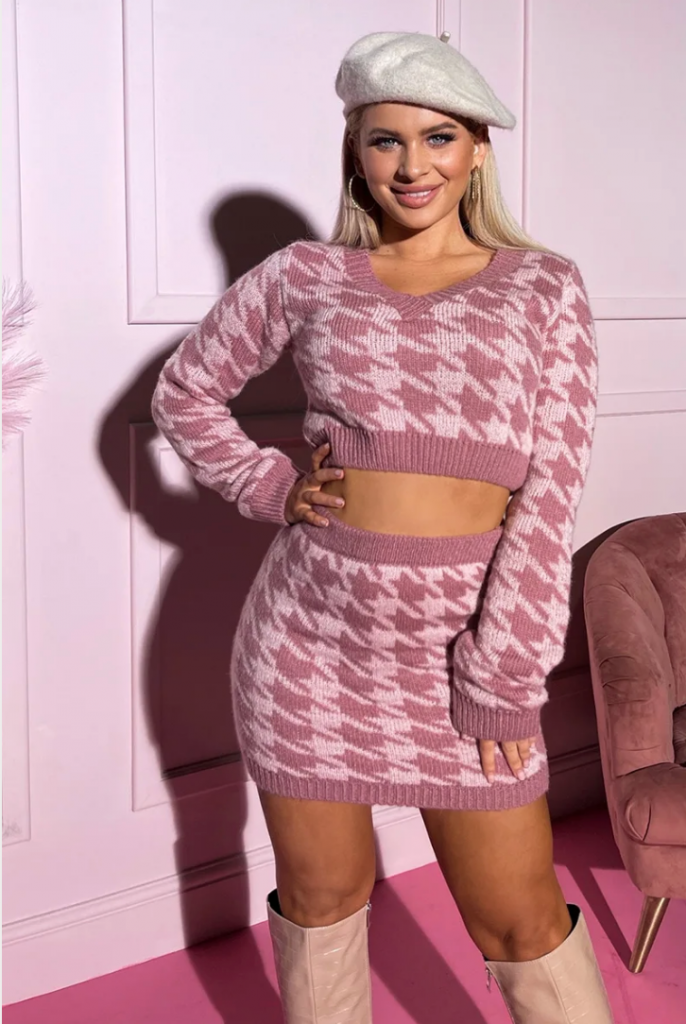 8. Pink Houndstooth Crop Top, £28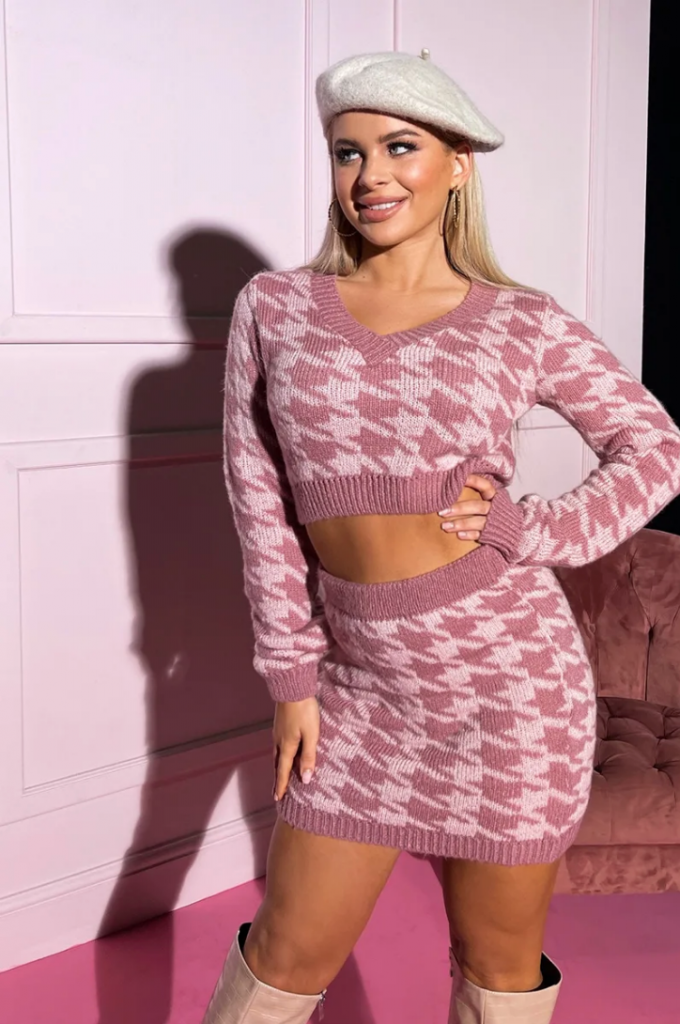 9. Pink Rib High Neck Bodysuit, £22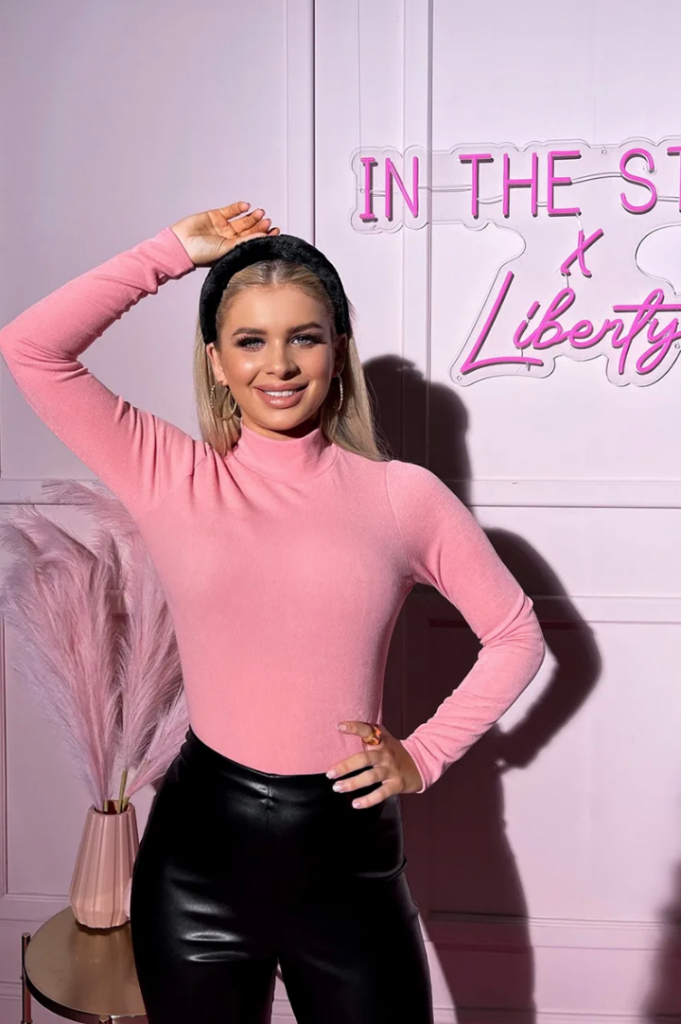 10. Pink Joggers, £25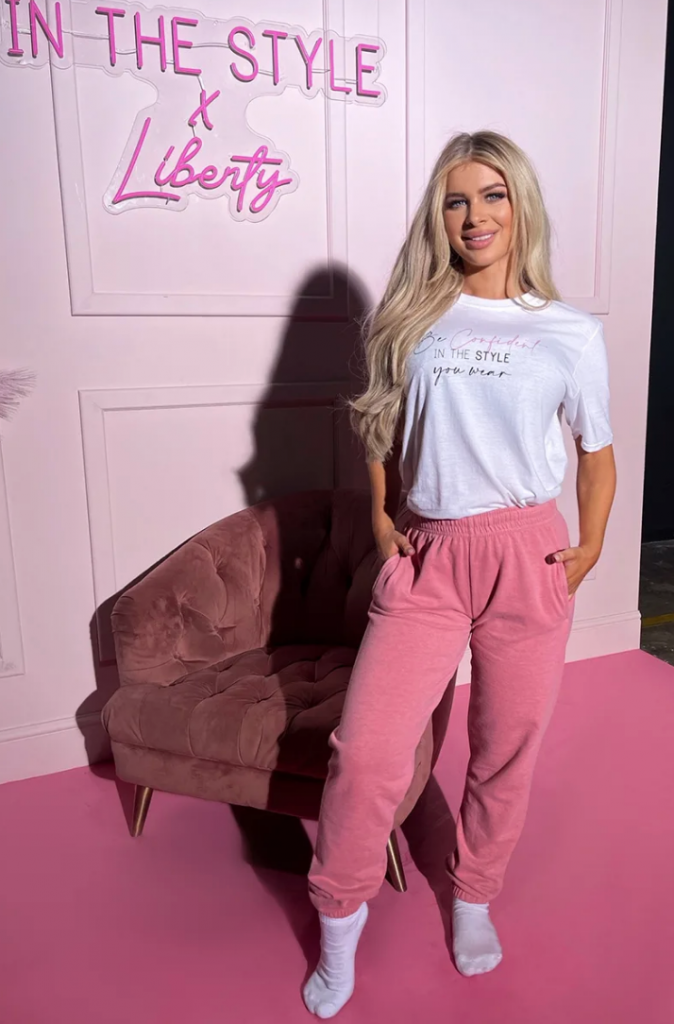 11. Pink Slogan Oversized Cropped Sweatshirt, £28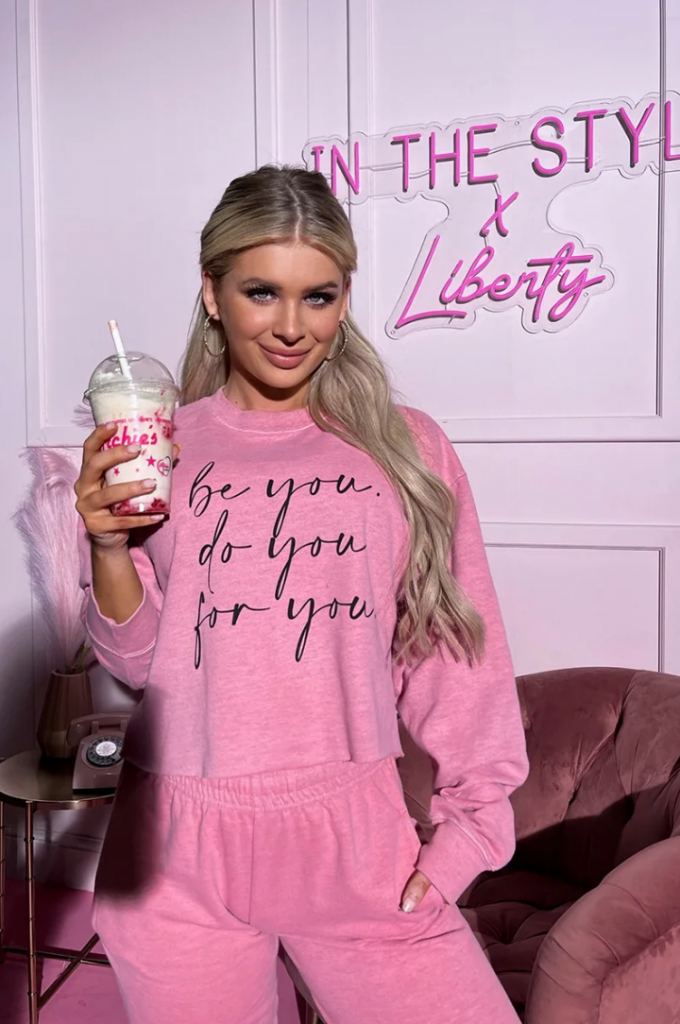 12. Pink Boyfriend Fit T-Shirt, £12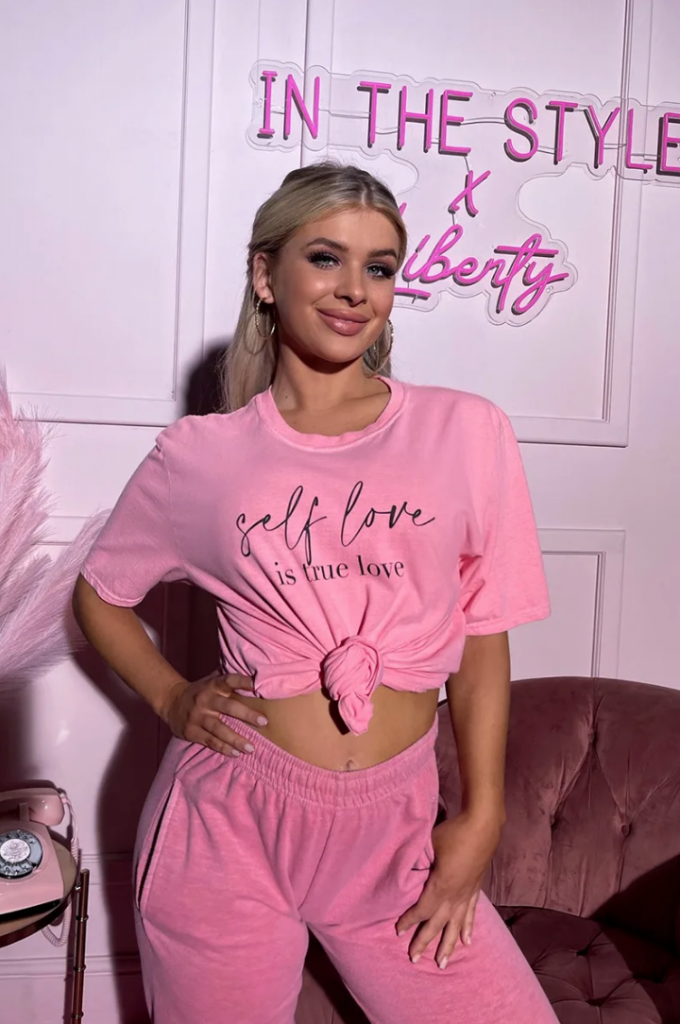 13. Black Cable Knit Mini Skirt, £22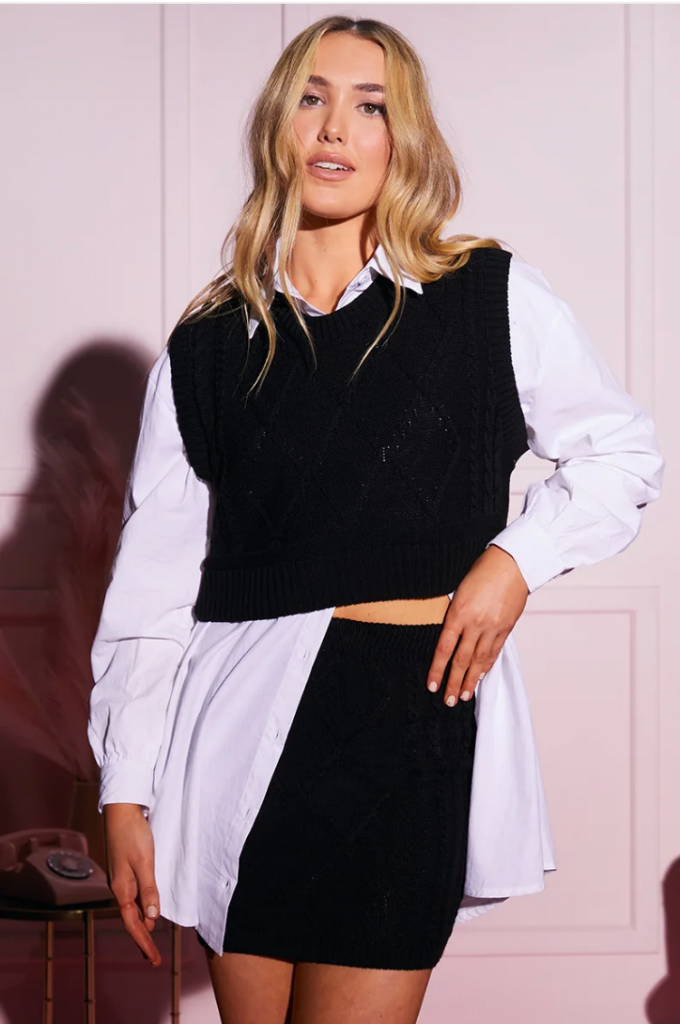 14. Black Cable Knit Crew Neck Jumper, £25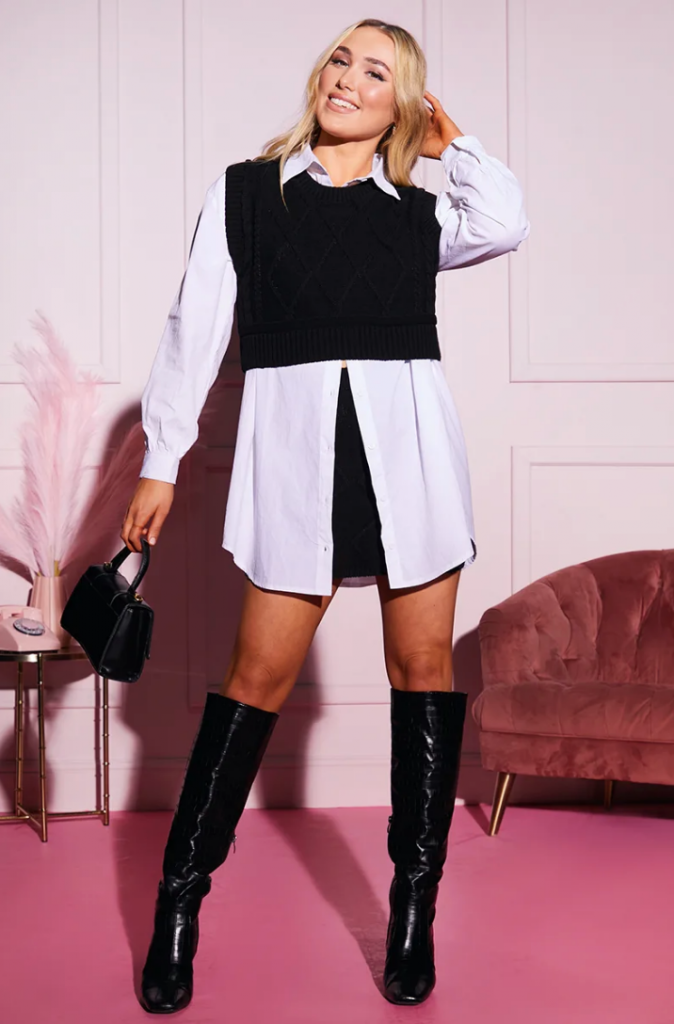 15. Black Argyle Knit Rugby Style Mini Dress, £38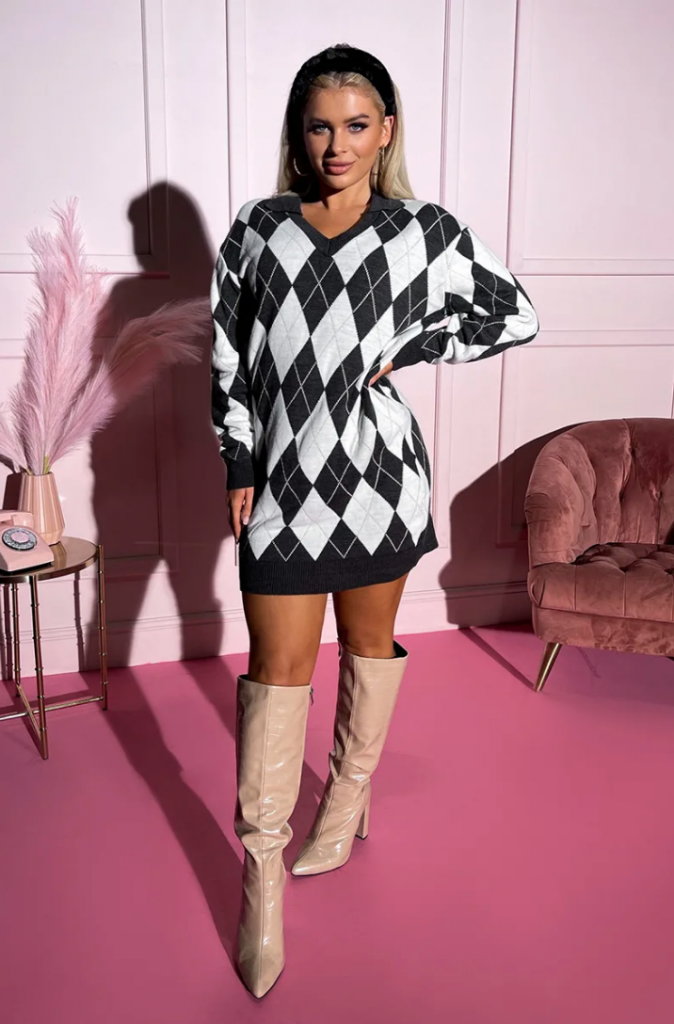 16. Charcoal Scoop Neck Bodysuit, £22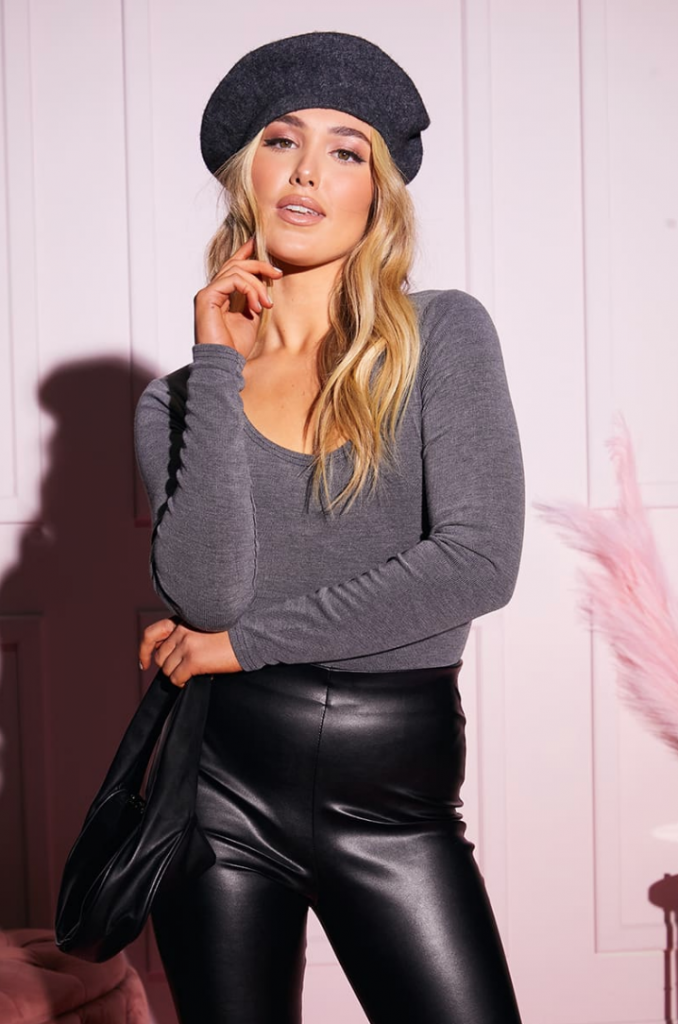 17. Charcoal Rib Roll Neck Knitted Jumper, £30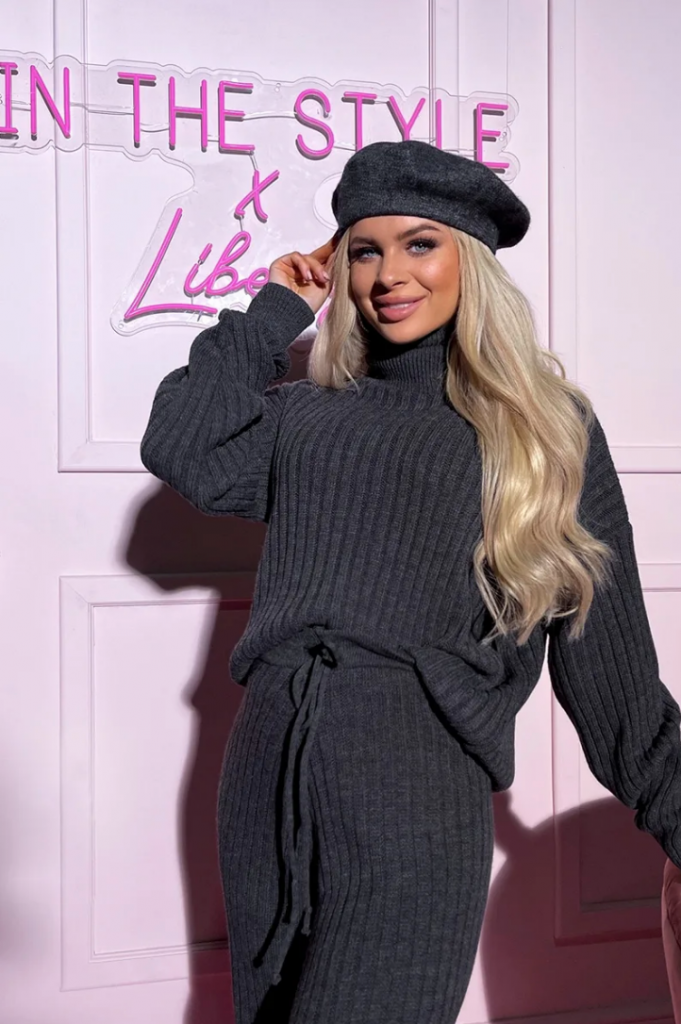 18. Charcoal Rib High Waisted Knitted Trousers, £30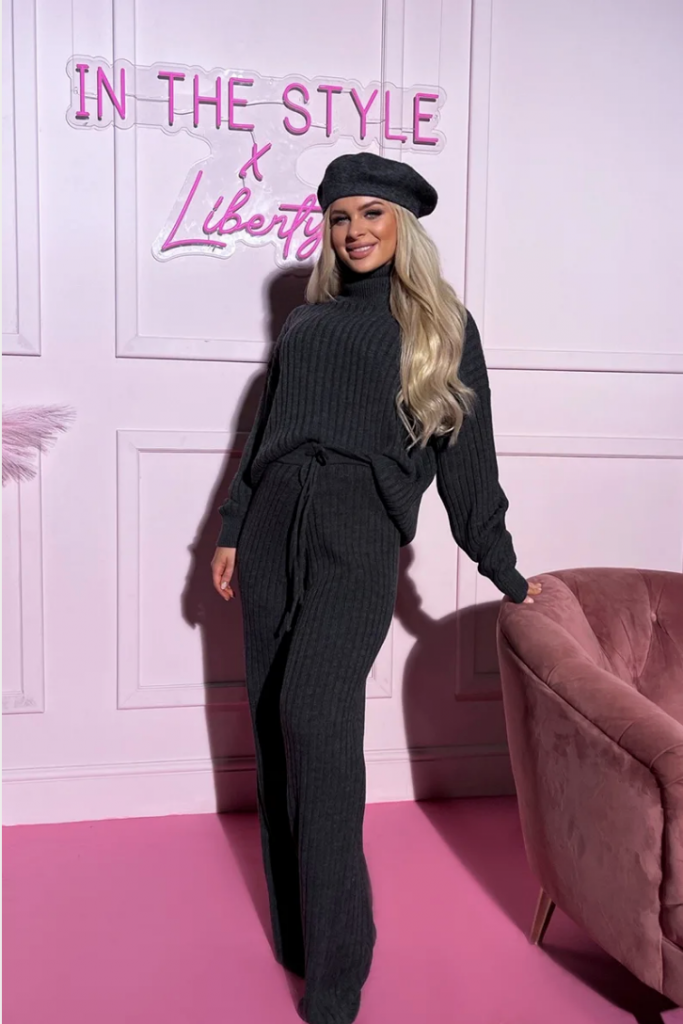 19. Black Rib Roll Neck Knitted Jumper, £30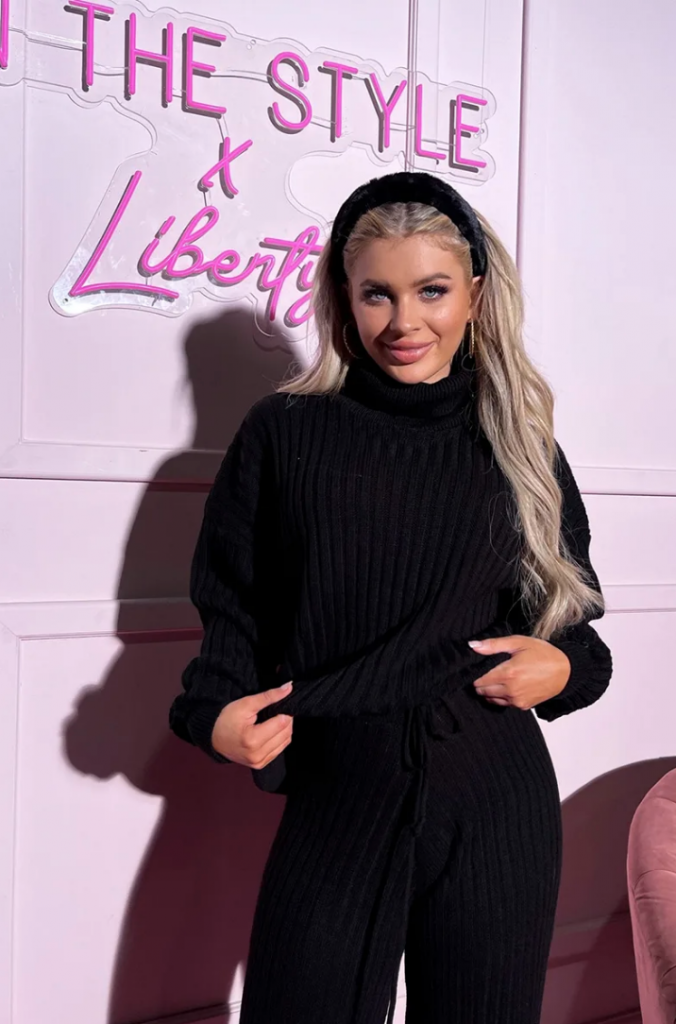 20. Black Rib High Waisted Knitted Trousers, £30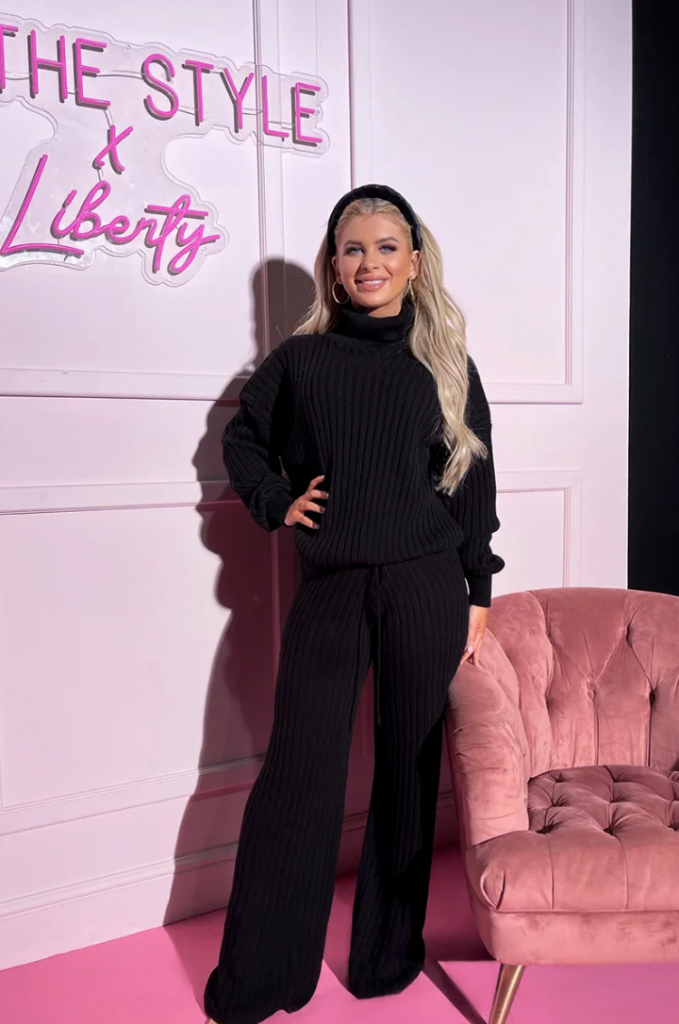 21. Pink Cable Knit Crew Neck Vest, £25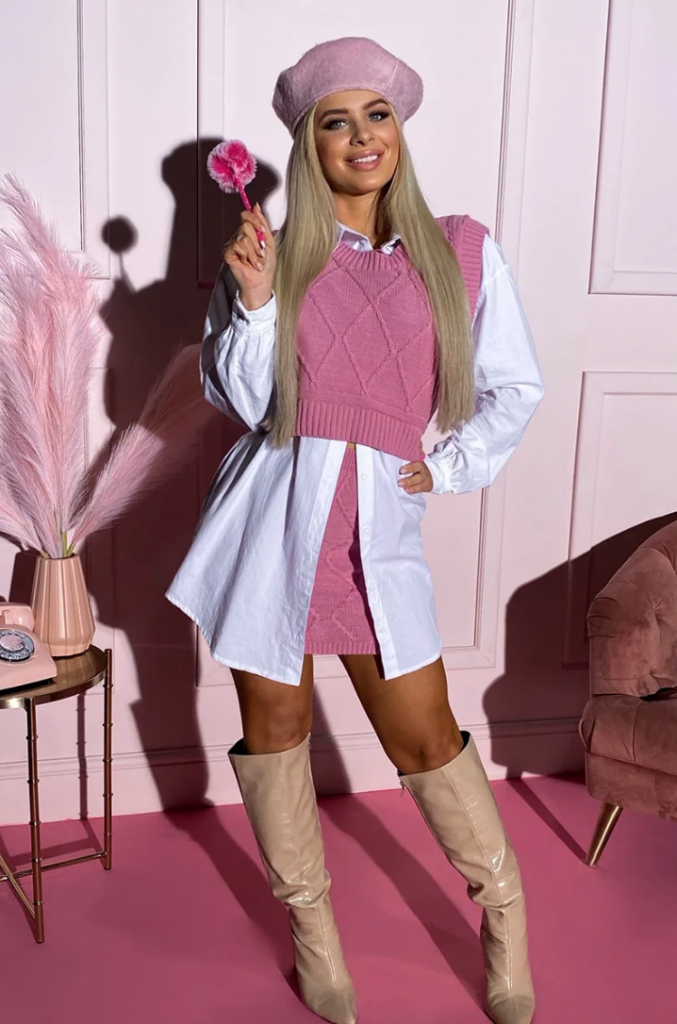 22. Pink Cable Knit Mini Skirt, £22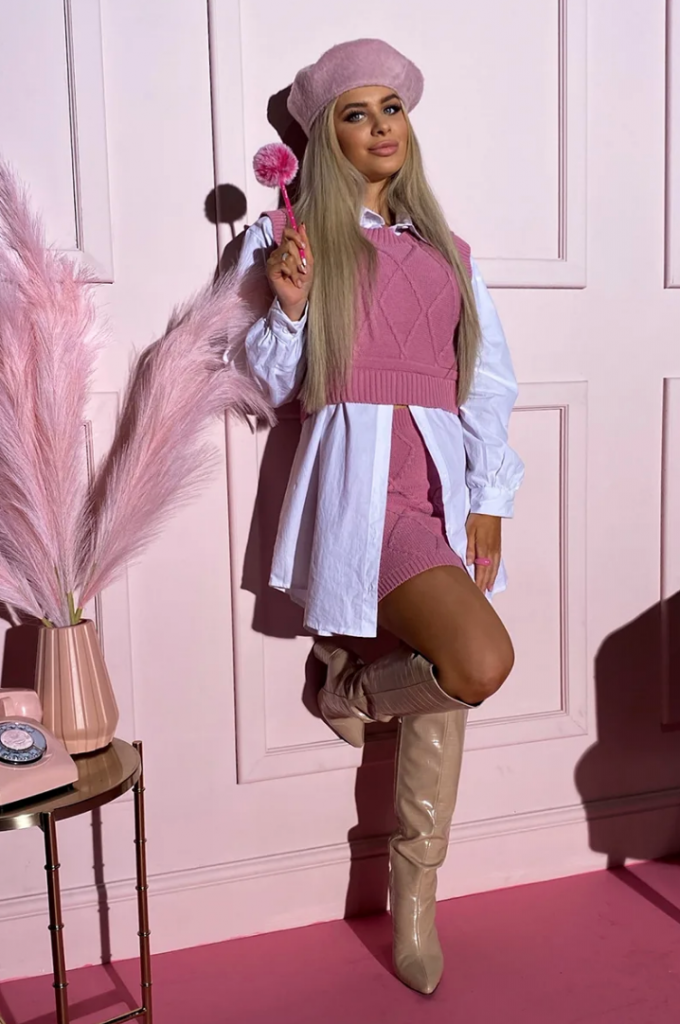 23. White Oversized Shirt, £32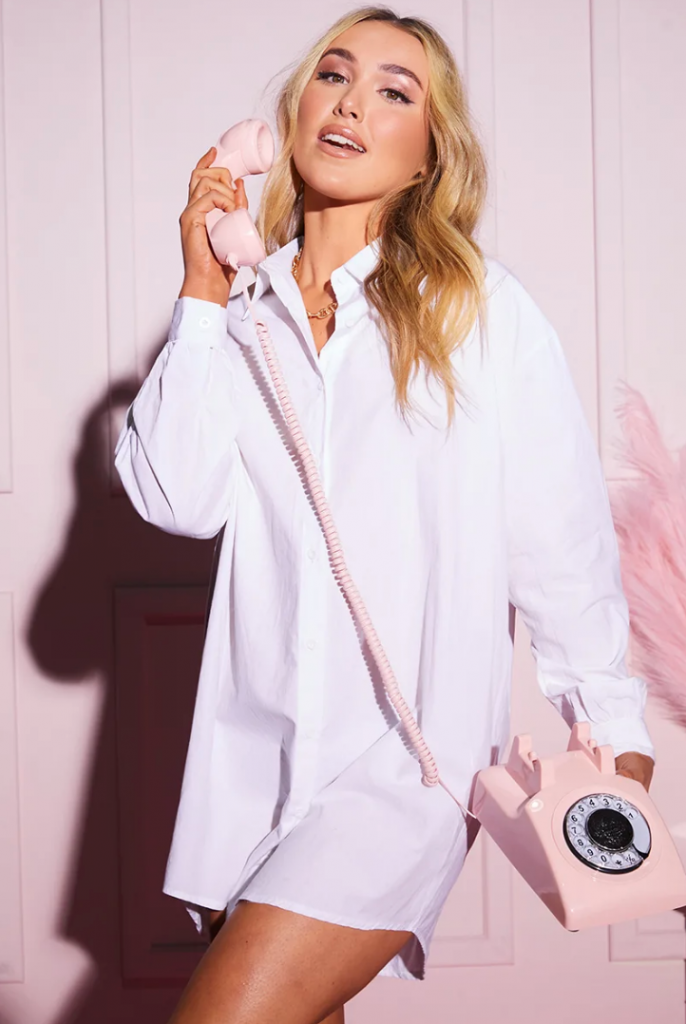 24. White Boyfriend Fit T-Shirt, £12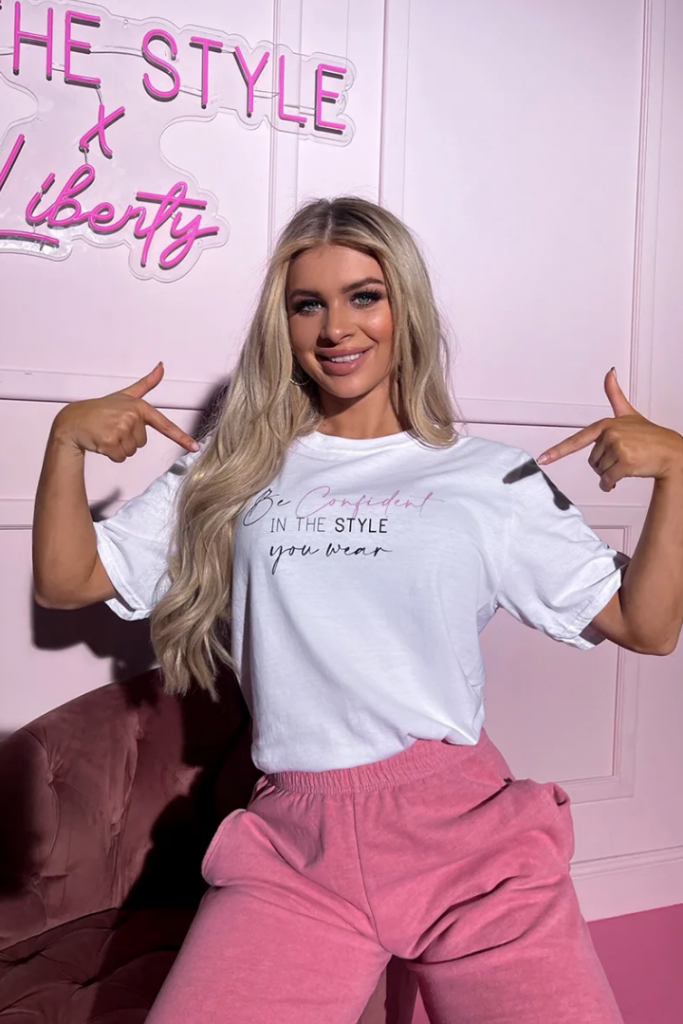 25. Camel Roll Neck Slouchy Jumper, £32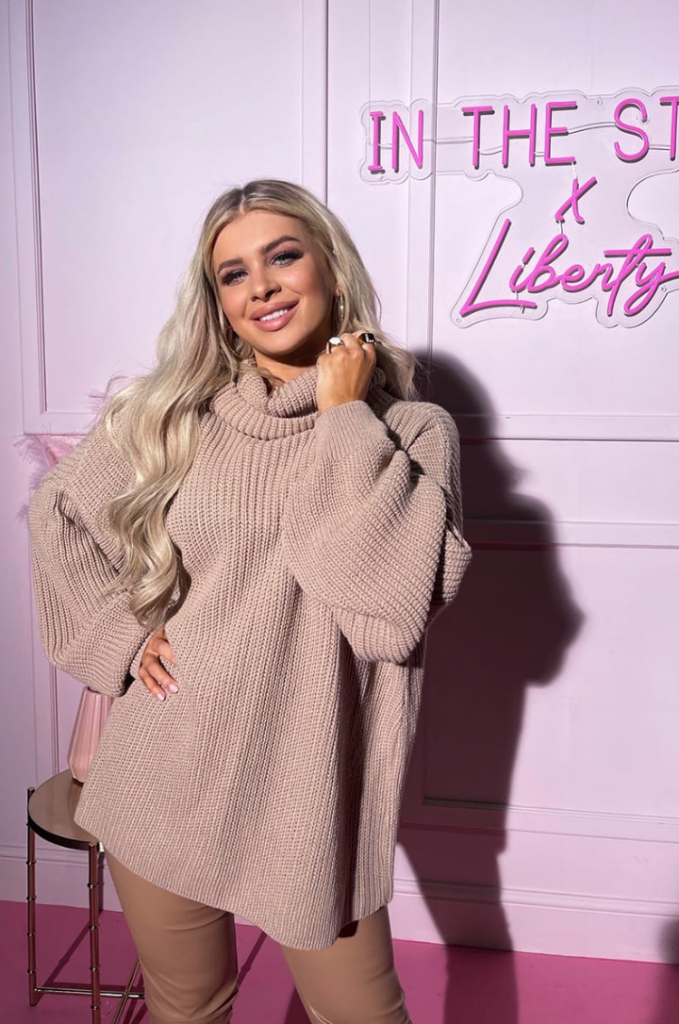 26. Camel Faux Leather High Waisted Leggings, £30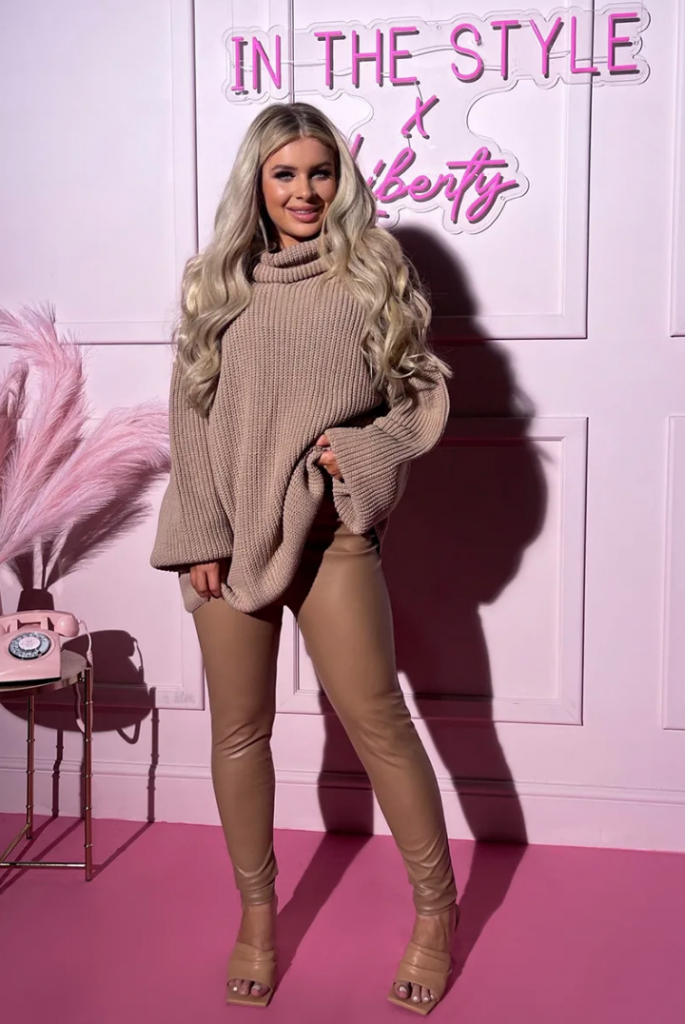 27. Camel Rib Knit Jumper Mini Dress, £30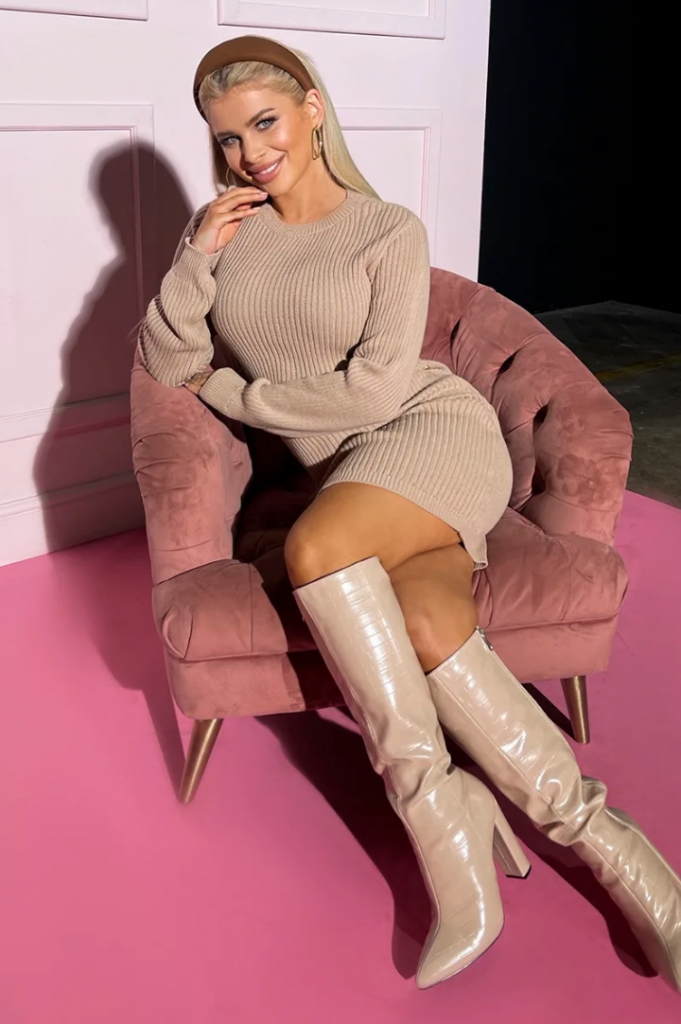 28. Black Rib Knit Mini Jumper Dress, £30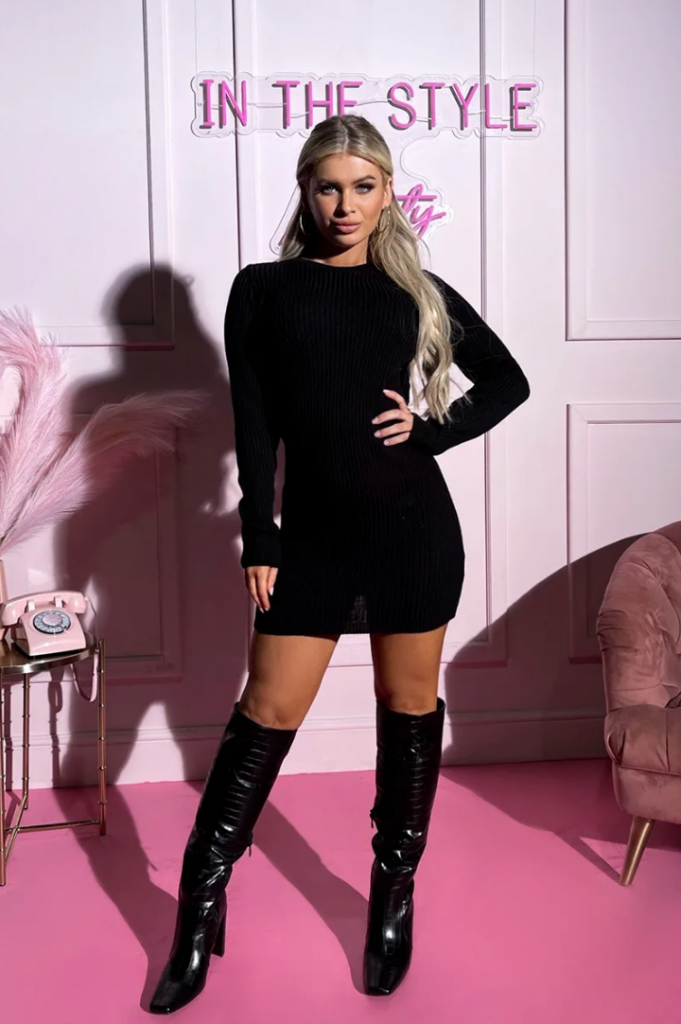 29. Pink Colour Block Knitted Jumper, £35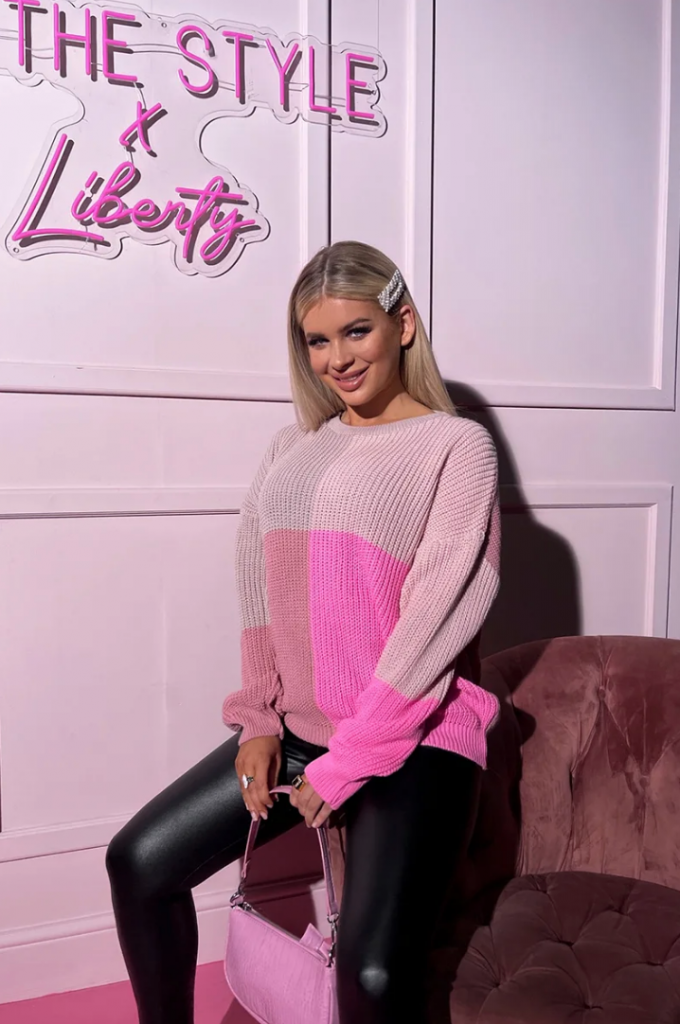 30. Green One Sleeve Ribbed Knitted Jumper, £32