The spookiest holiday of the year is just around the corner, Halloween is officially going ahead this year so whether you're going out out, partying at home, or trick or treating with the kids we've picked out our favourite 2021 inspired costumes.
We've put together a list of creative but not-too-difficult costume ideas you can easily put together yourself with a few online purchases.
1. Squid Game
The Ultrapopular Squid Game has all the components of a fantastic and easy Halloween costume. There is now an official Squid Game merch store but Amazon and Etsy are also both selling teal and white numbered tracksuits. This costume works equally well for one person or as a group costume worn by you and your closest mates.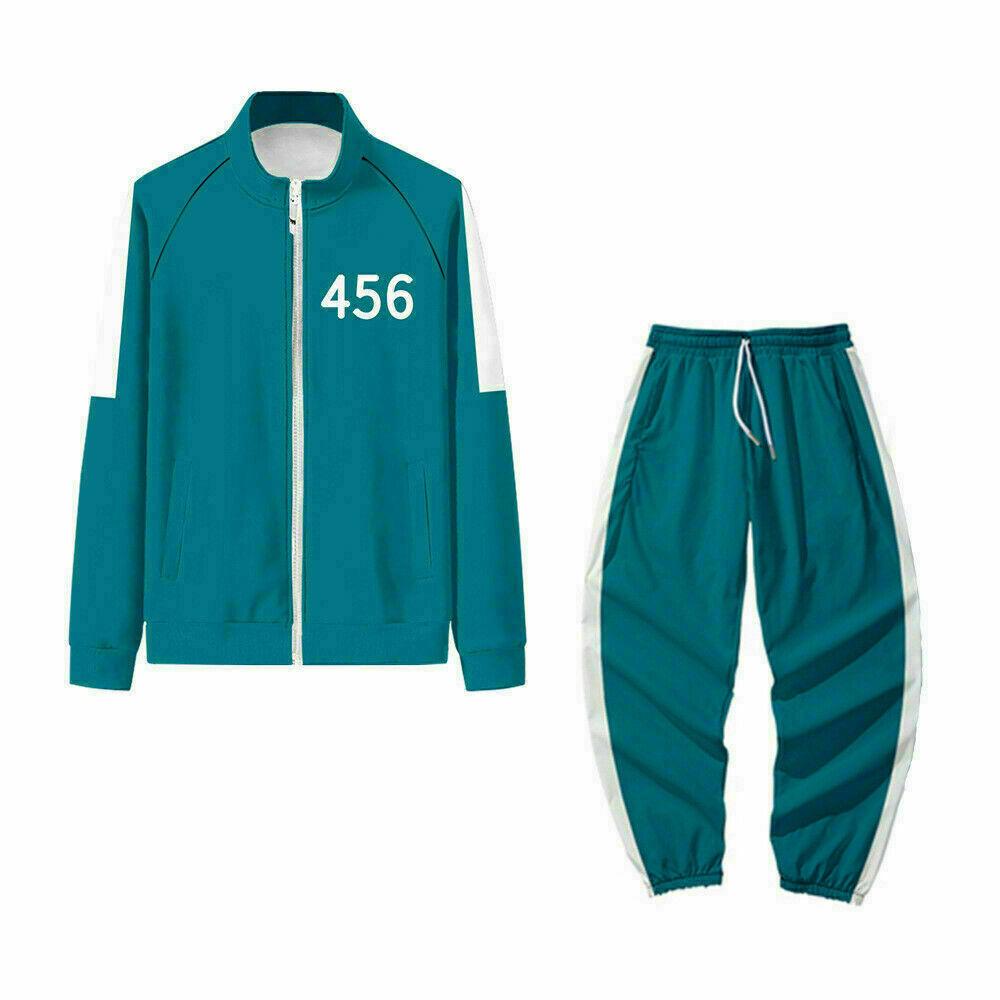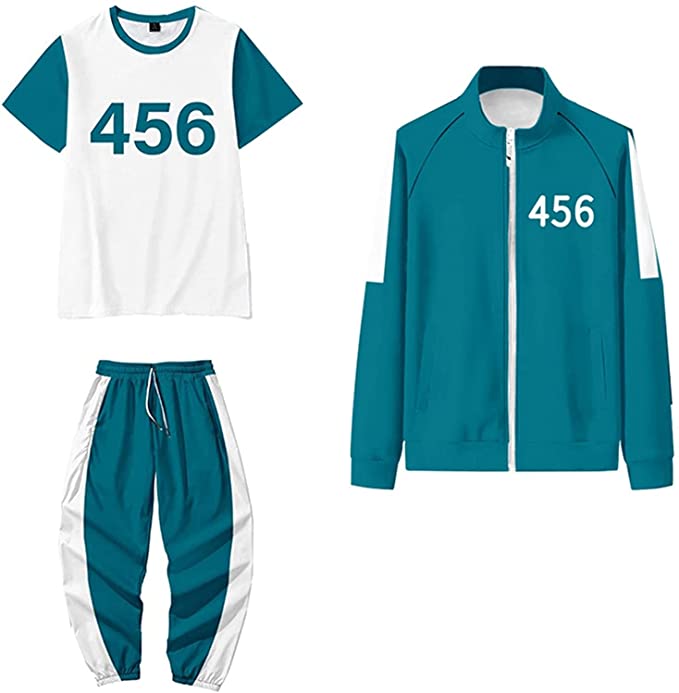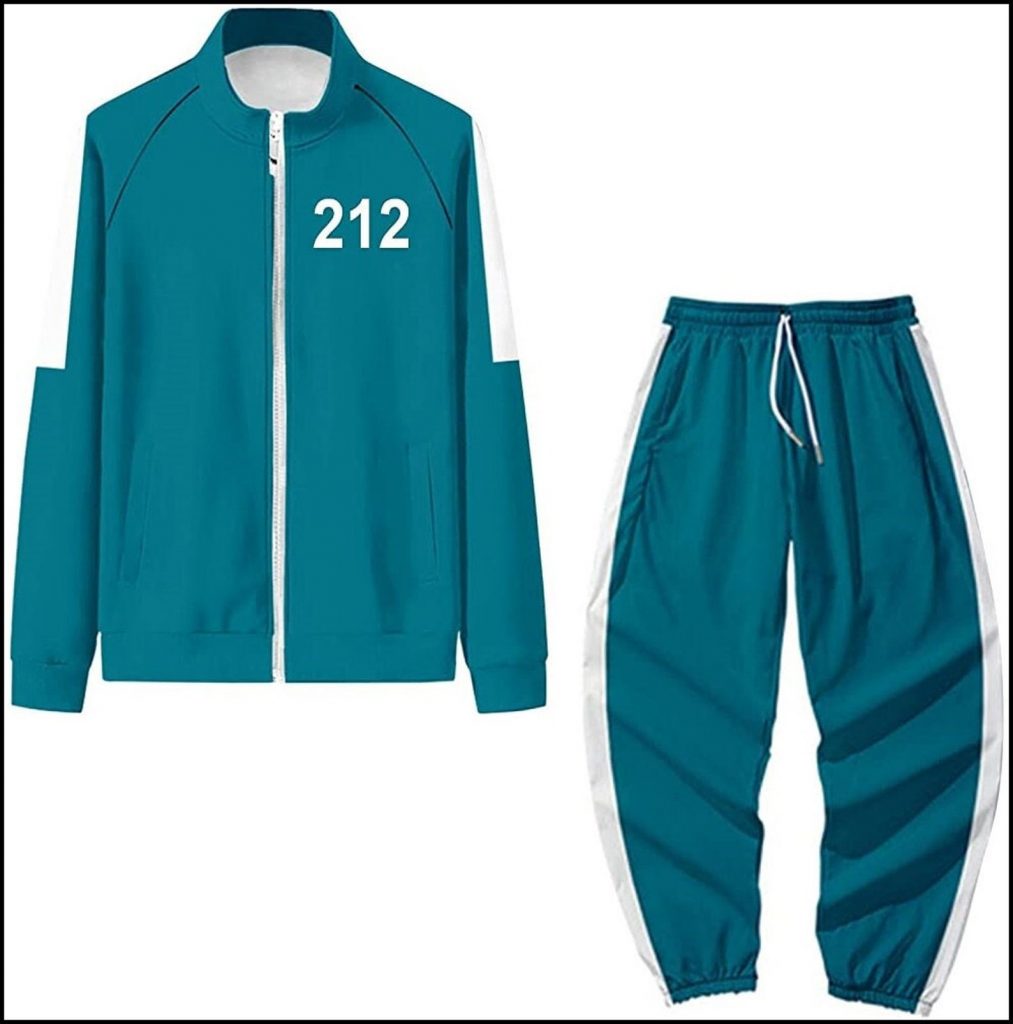 2. Cruella de Vil
Forget the Cruella de Vil of 101 Dalmations you've known since childhood and get ready for 2021 Cruella. Cruella has always been admired for her iconic style so channel your inner villain with a slinky red dress and the famous black & white wig.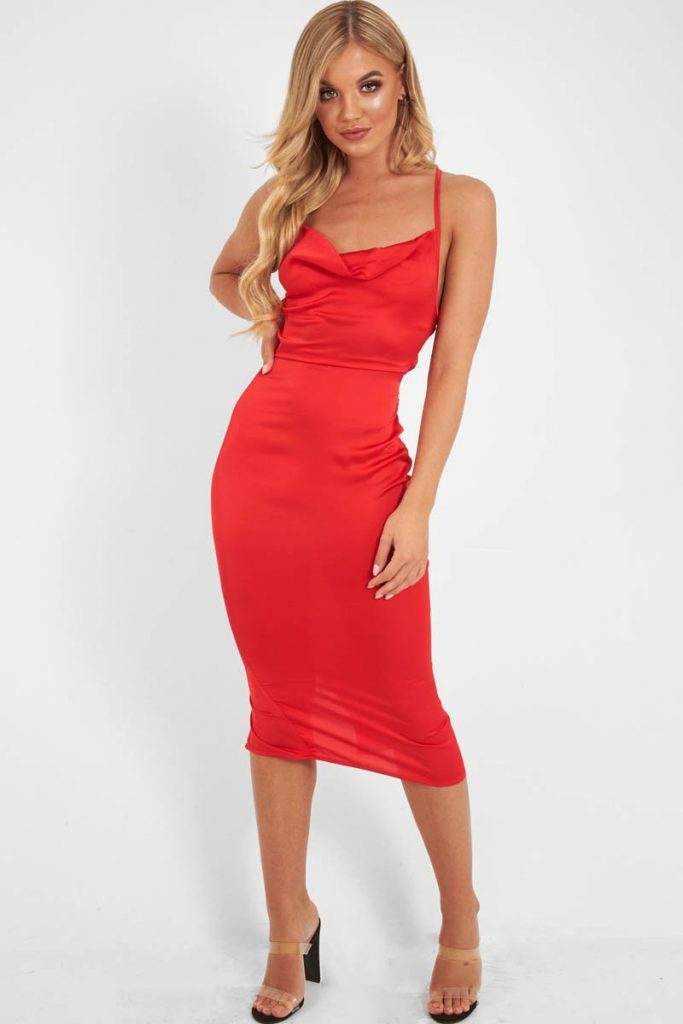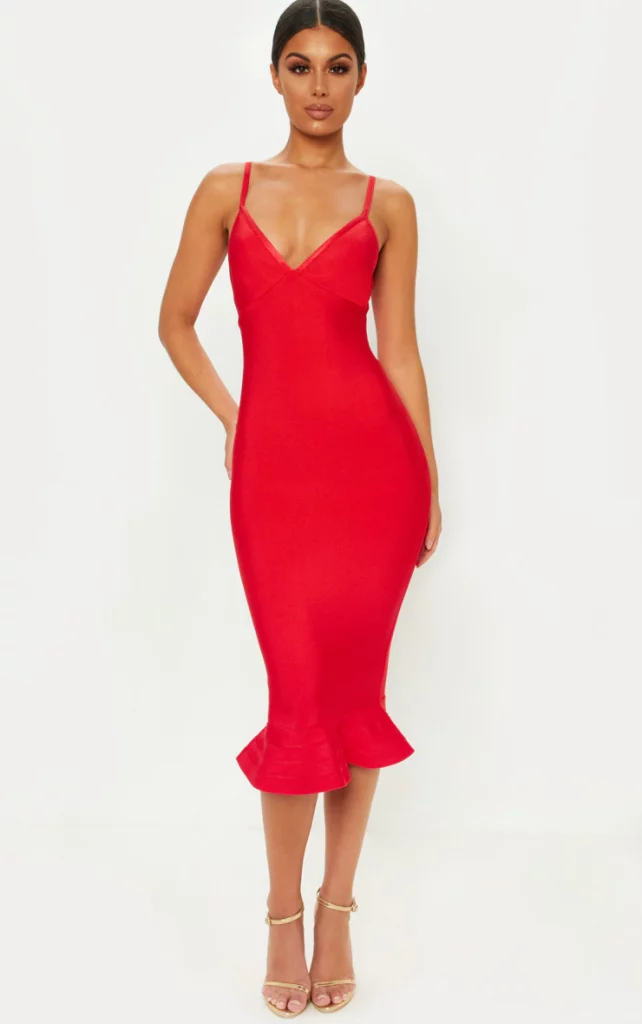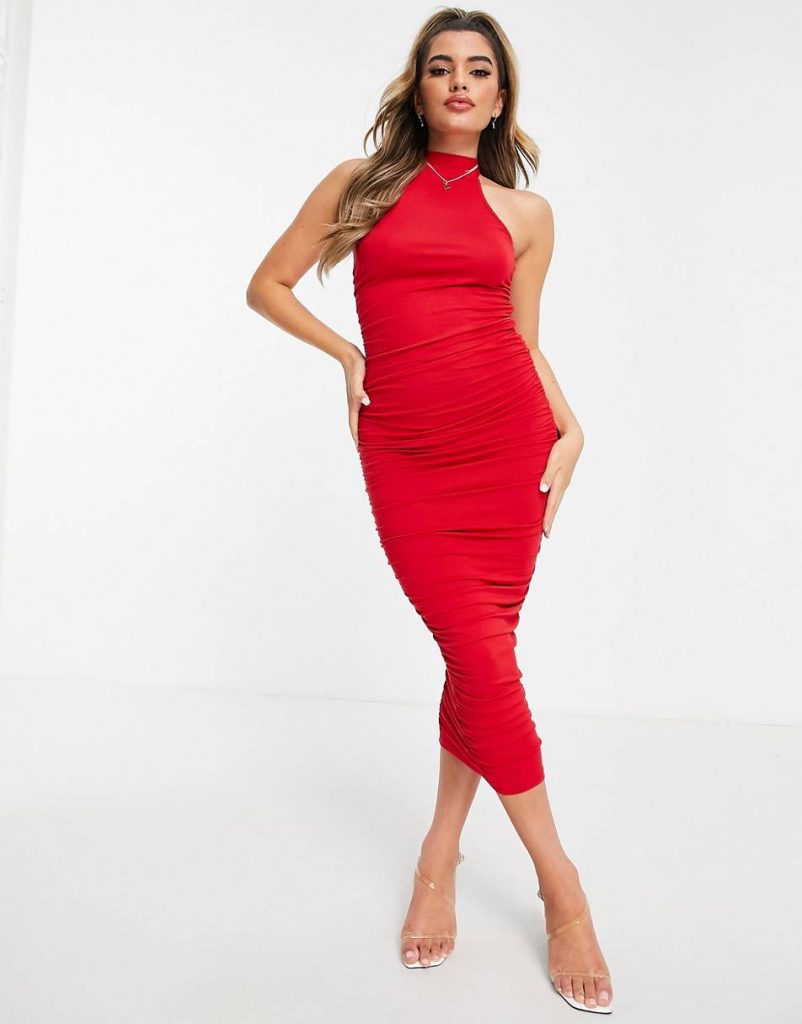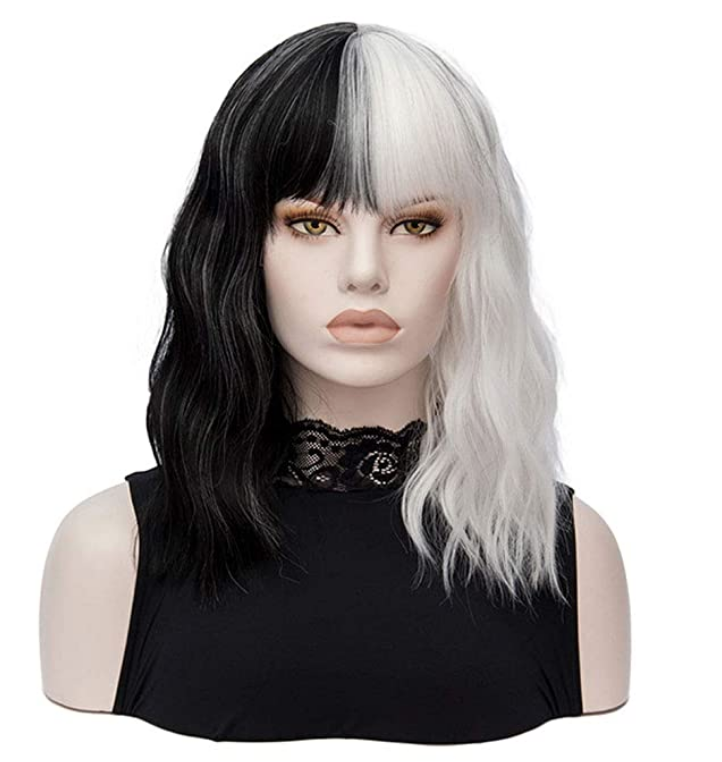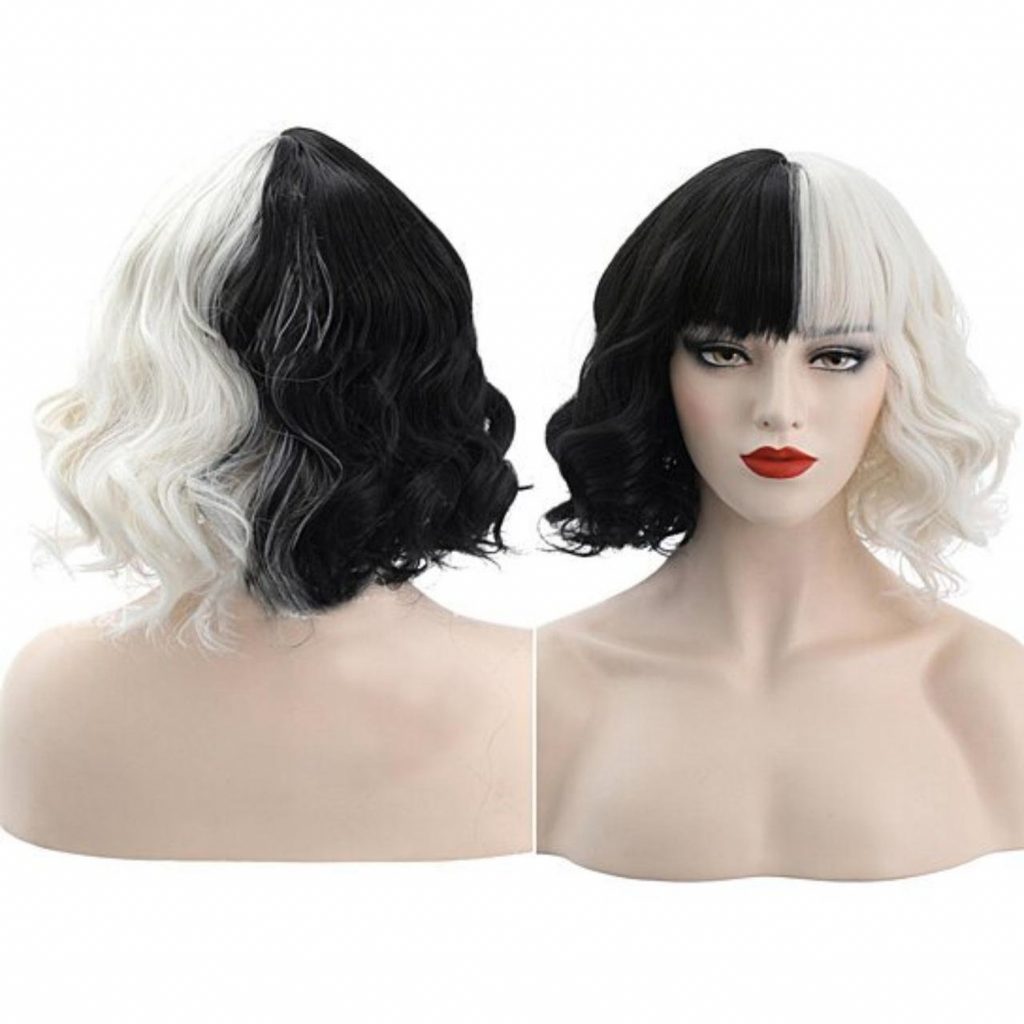 3. Black Widow
After this year's Black Widow movie, it's hard not to want to bring out your inner badass with a utility jumpsuit. Add a red wig and you're on your way to saving the world.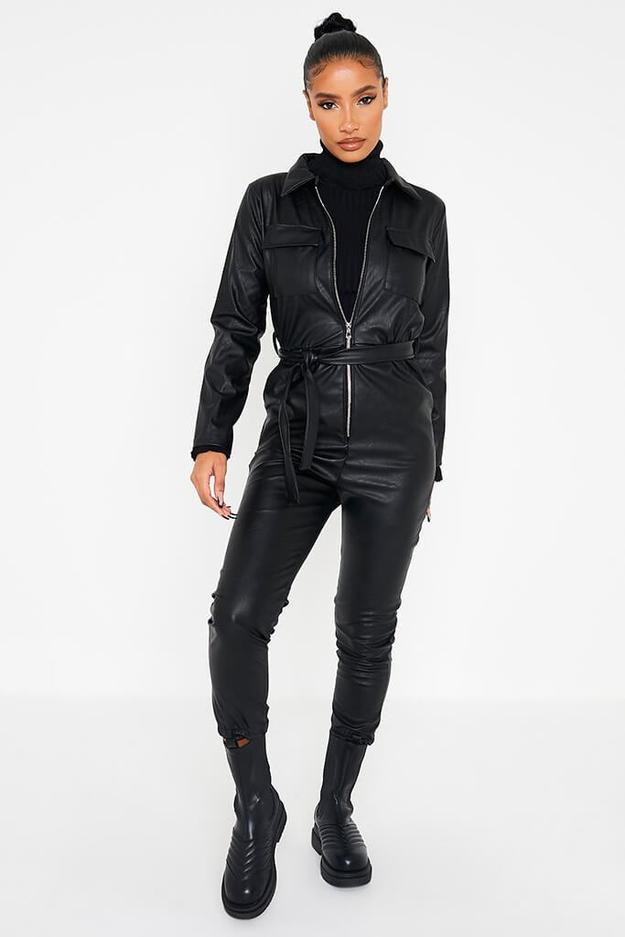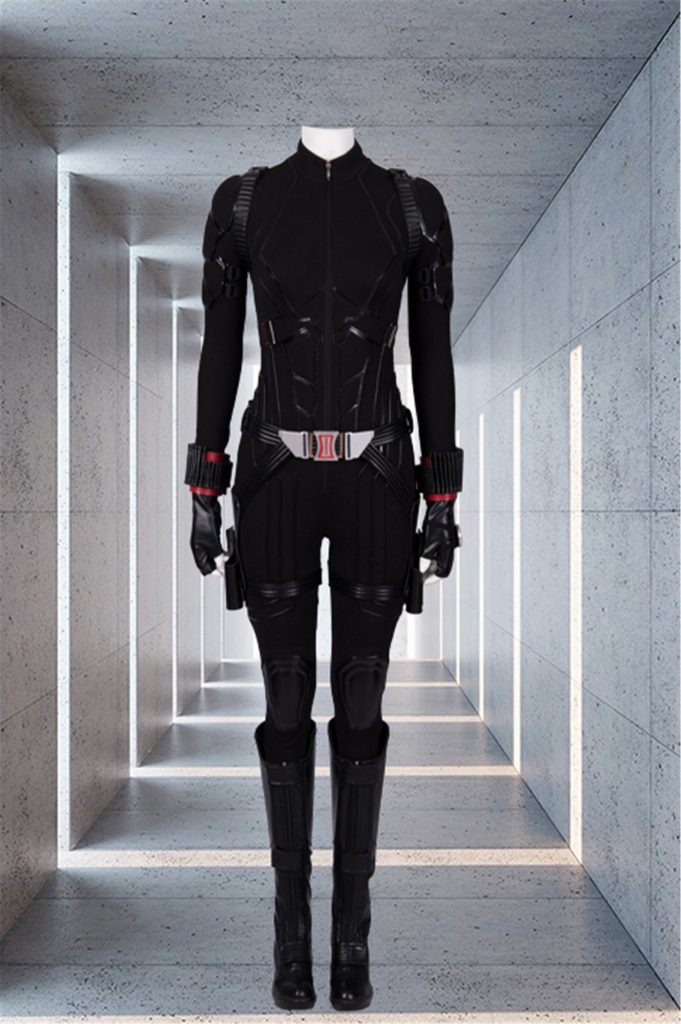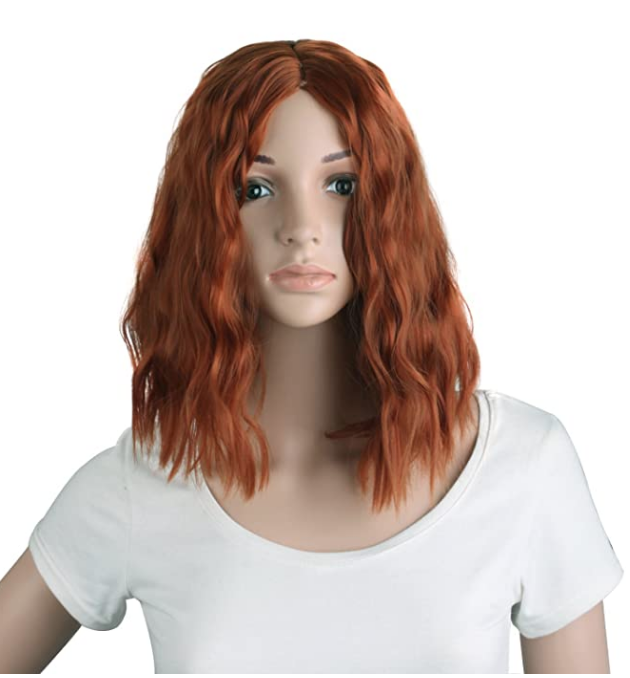 4. Kim K Met Gala
Kim Kardashian-West's controversial red carpet moment at the 2021 met gala is turning into a popular Halloween costume. Recreate Kim's covered-up Balenciaga outfit –  mask and all.