You may have noticed that cargo pants have made a huge comeback from the '90s with the fashion item being popular with supermodels, street style stars, influencers, and fashion editors, it's definitely a trend we can get on board with (unlike the low rise jean).
ASOS reportedly sold a whooping 200,000 pairs of baggy cargo trousers last year and the numbers aren't expected to slow down anytime soon so if you're looking for a spring wardrobe refresh then the cargo pant is a must-have addition to any wardrobe.
The versatile item can be dressed up with your favourite pair of strappy heeled sandals, a body suit, and a cropped blazer, or dressed down with your comfiest trainers, a crop tee, and an oversized shirt.
Keep scrolling to shop our fave cargo pants…
1. KHAKI WIDE LEG HIGH WAISTED CARGO TROUSERS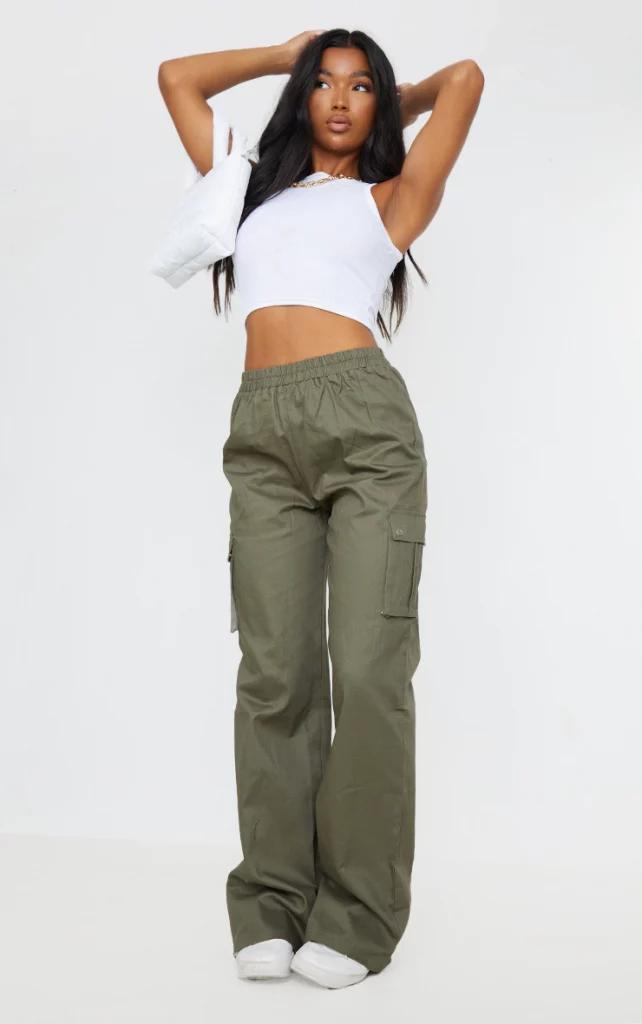 2. Stradivarius Petite straight leg cargo trouser in stone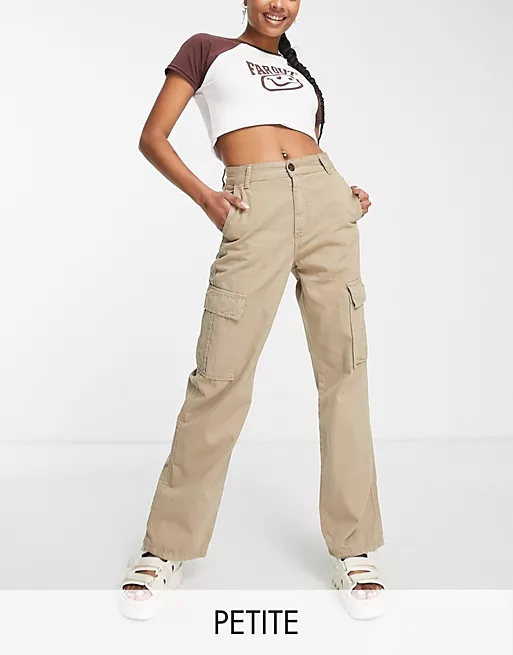 3. Tall Wide Leg Cargo Trousers in Beige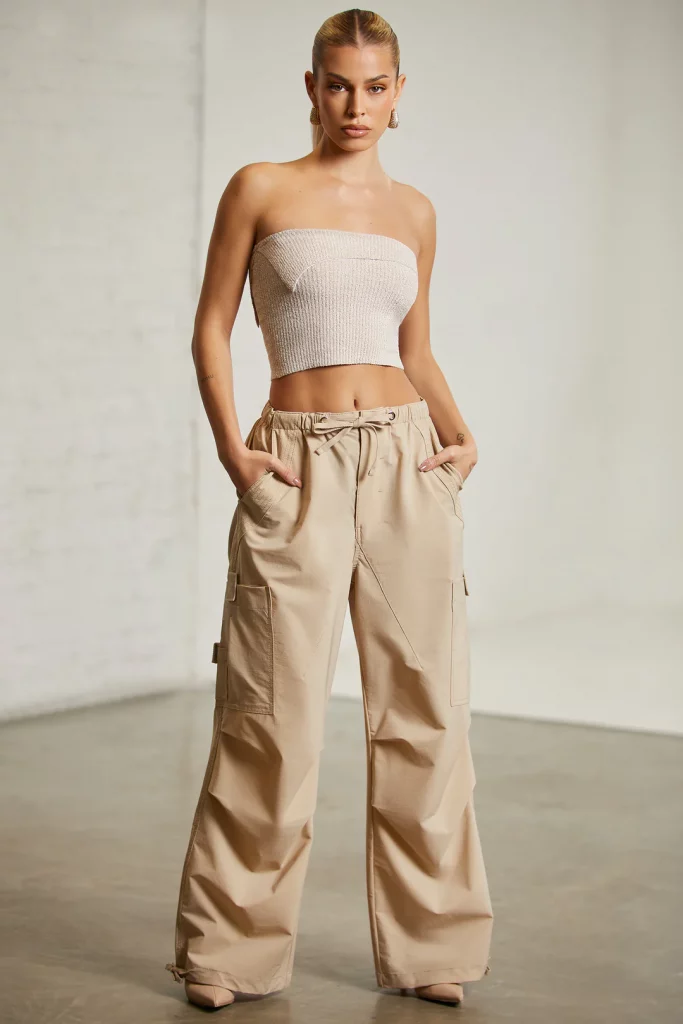 4. Adjustable straight cargo trousers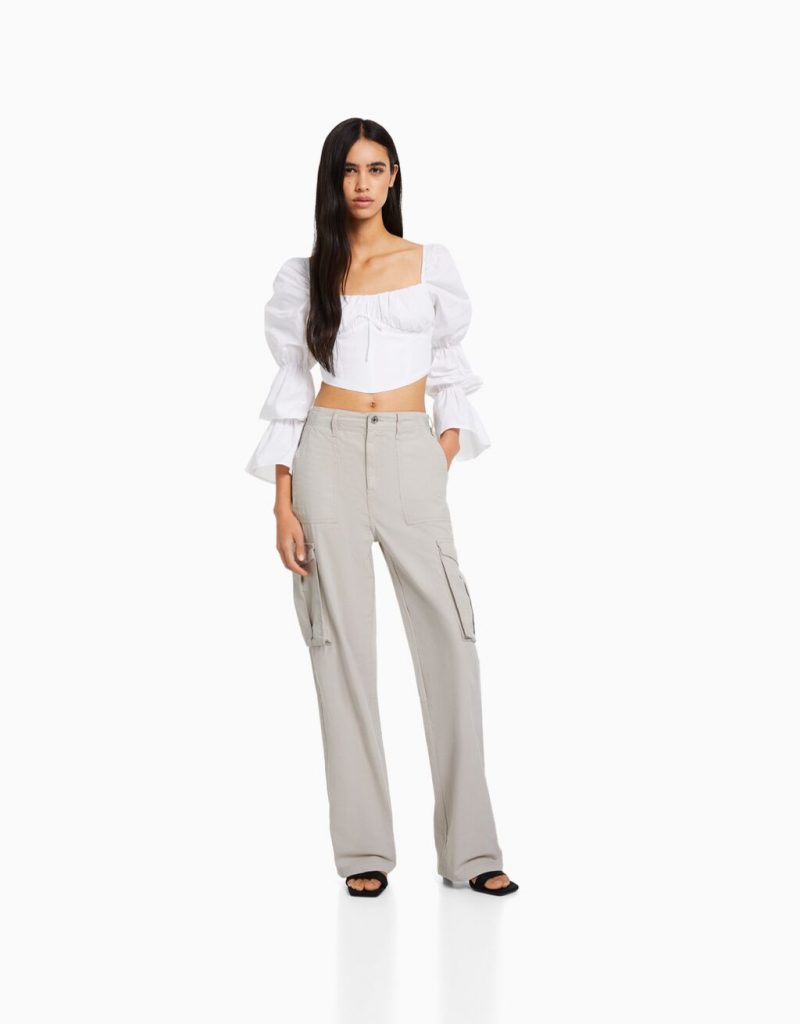 5. STRAIGHT CARGO TRF TROUSERS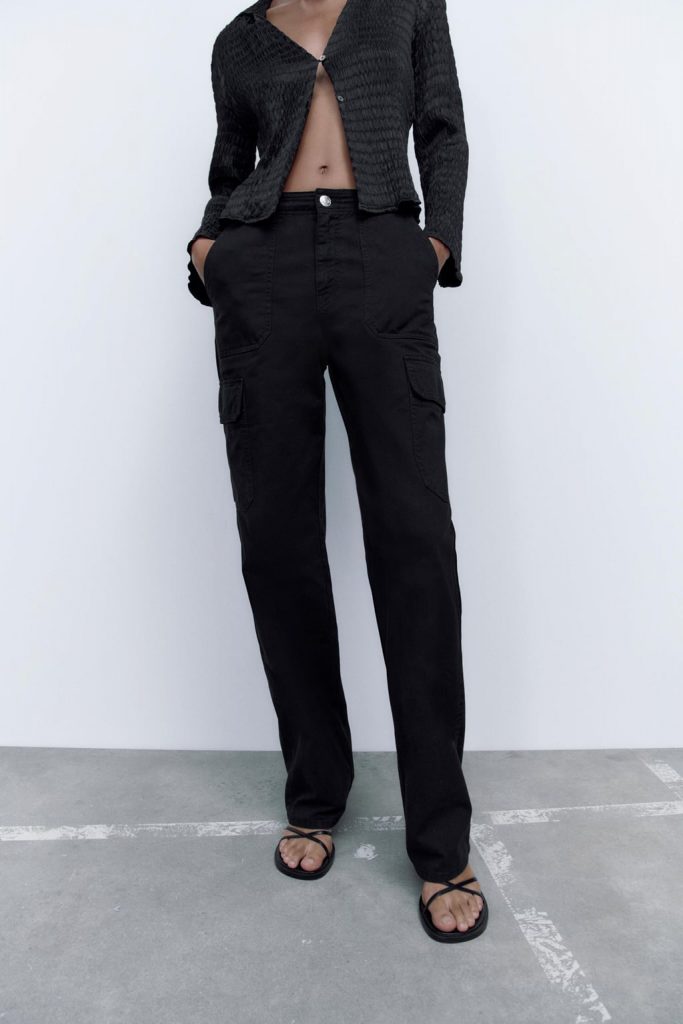 6. Stradivarius straight leg cargo trouser in khaki