Creative Director Molly Mae spent some quality time with her sister Zoe Hague before baby Fury makes their arrival. Before a fun-filled day of afternoon tea and shopping Molly and her sister posed for a quick mirror selfie in Molly's hallway.
Molly showed off her heavily pregnant body in a grey crewneck long-sleeved maxi dress with a brown double-breasted coat hung over her shoulders and she completed the look with a pair of chestnut ultra mini UGG boots and a white handbag.
Zoe wore a pair of black cargo pants with a tight-fitting black t-shirt tucked in and layered over a grey cropped jacket. The outfit was finished with a pair of white trainers and a black crossbody bag.
View this post on Instagram
Get Molly & Zoe's Outfits
Molly's Fit
Dress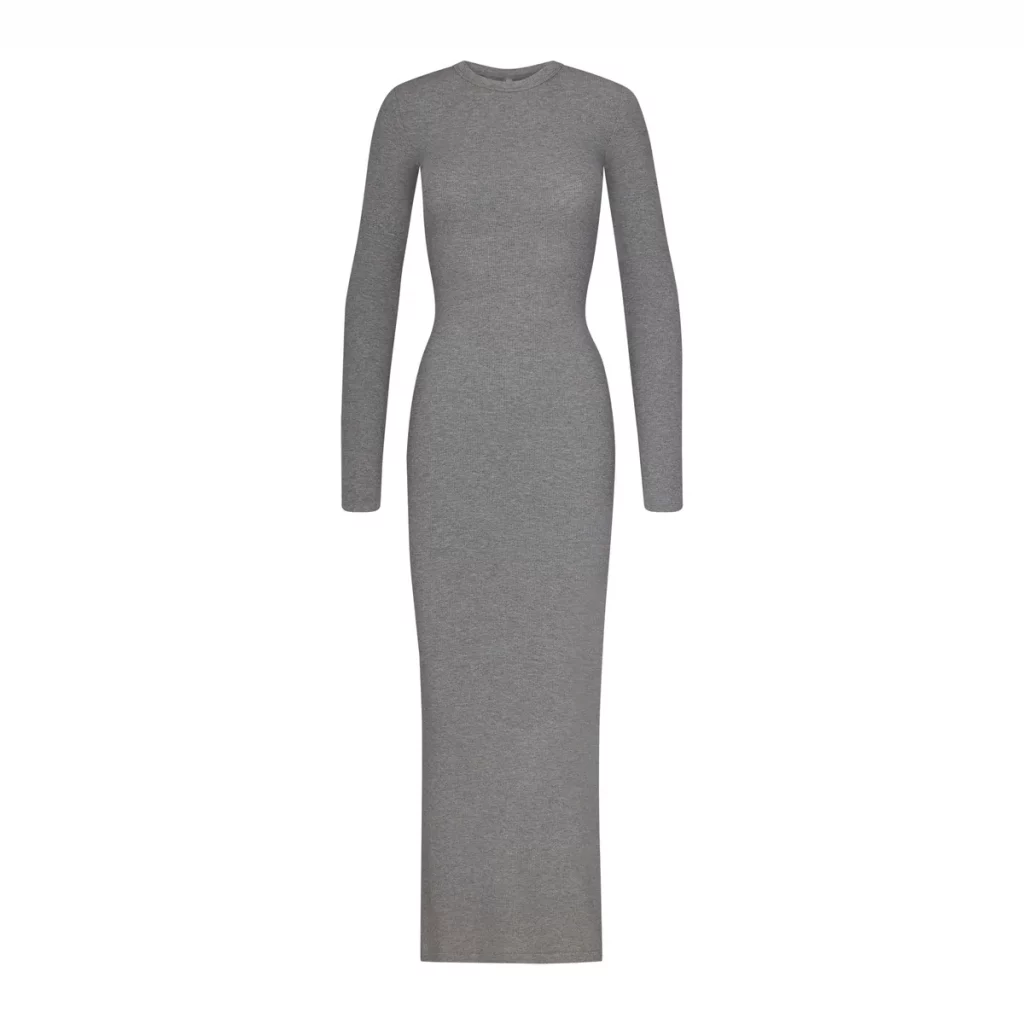 Get The Look For Less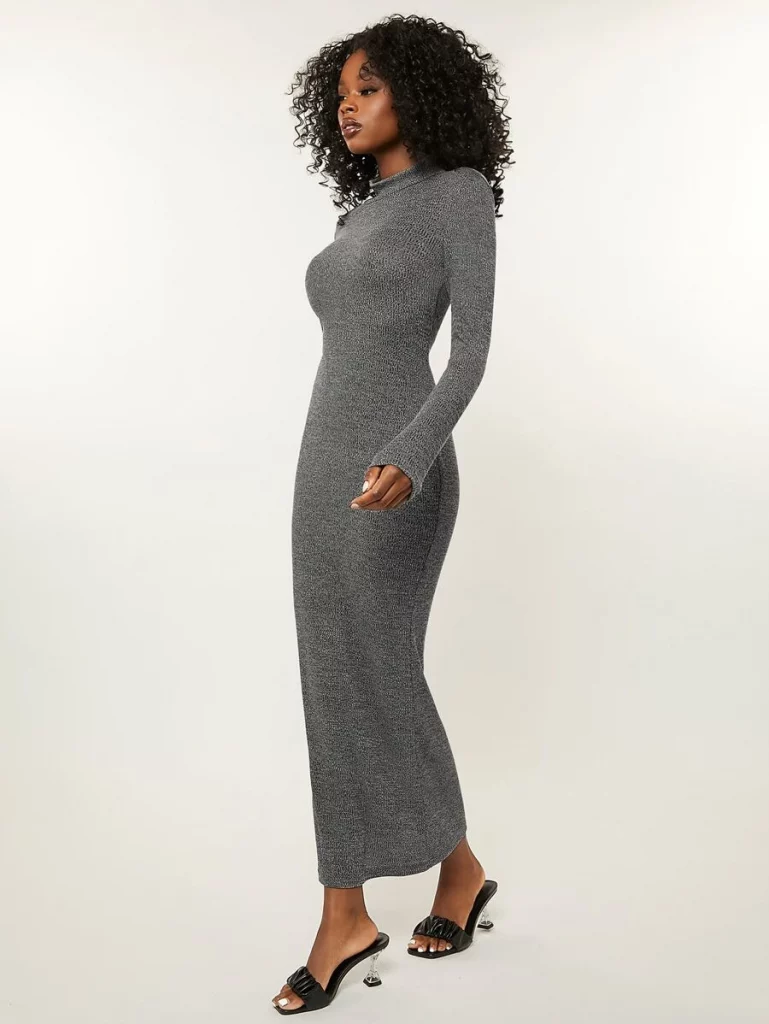 Coat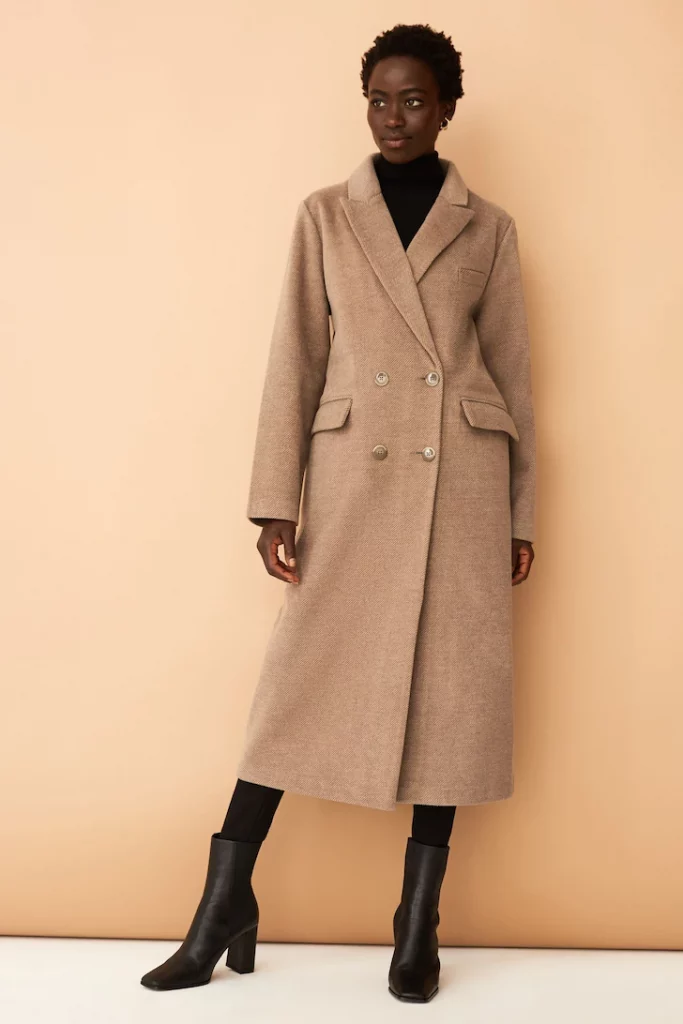 Uggs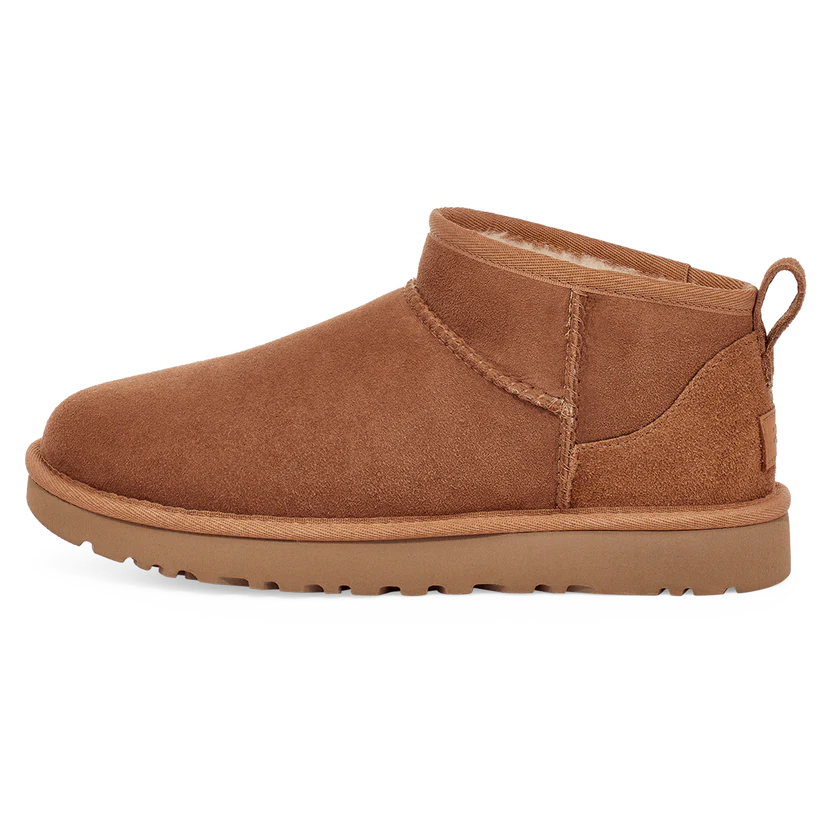 Get The Look For Less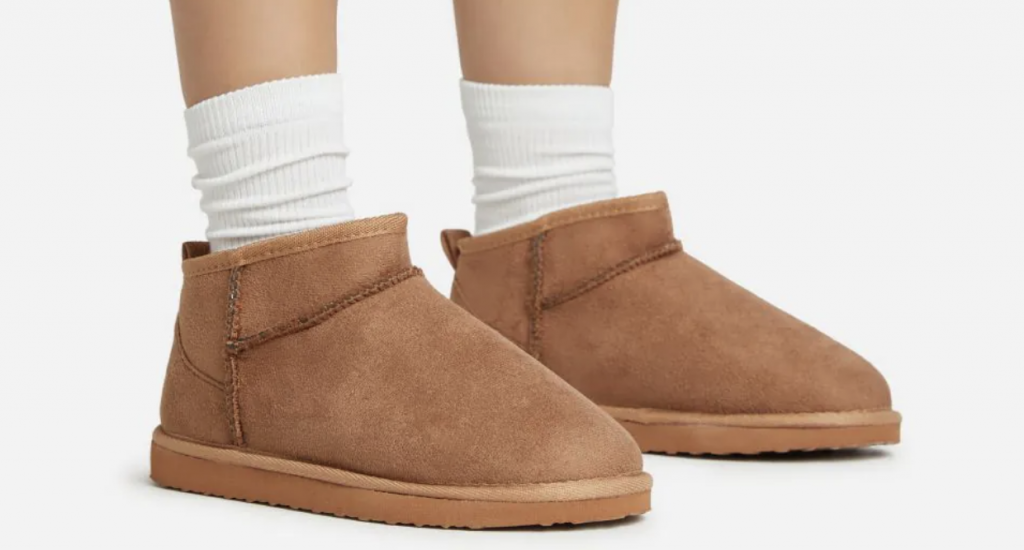 Zoe's Fit
Trousers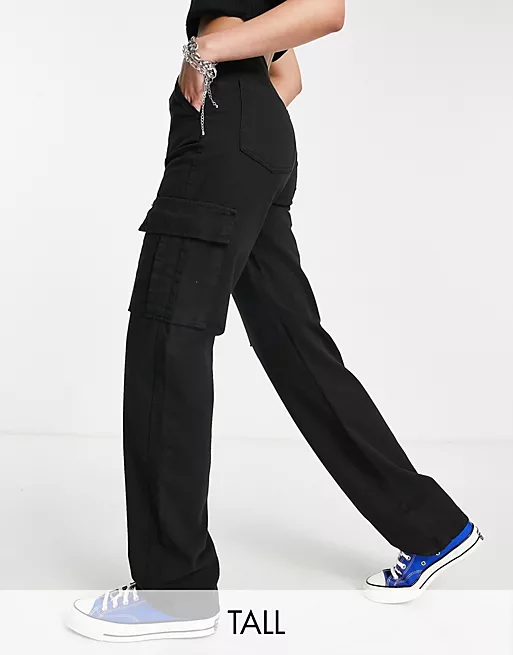 Tee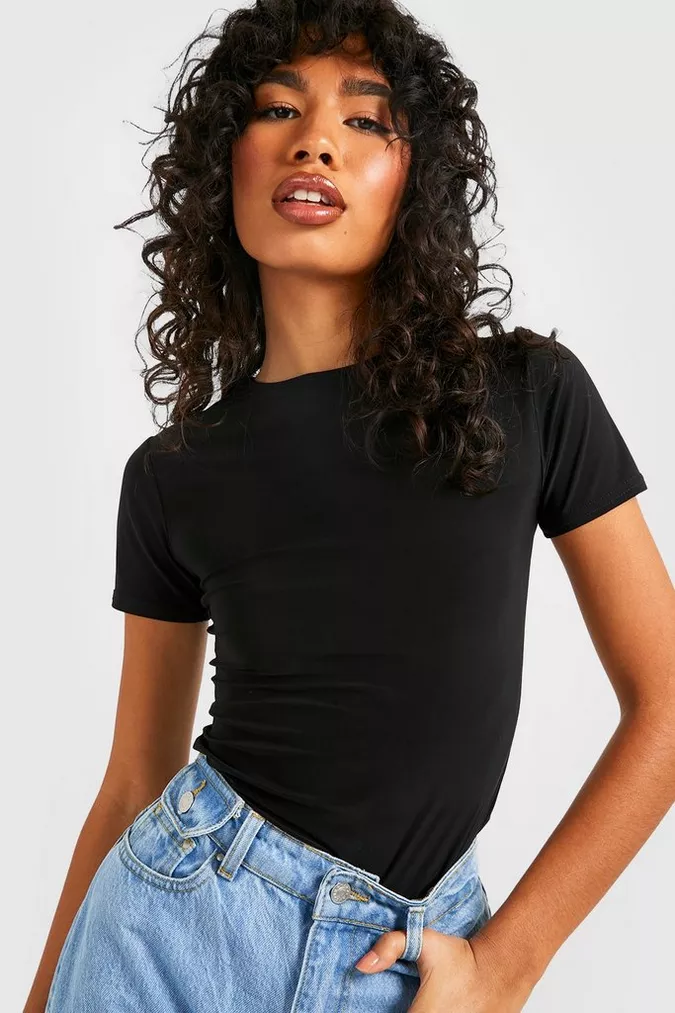 Jacket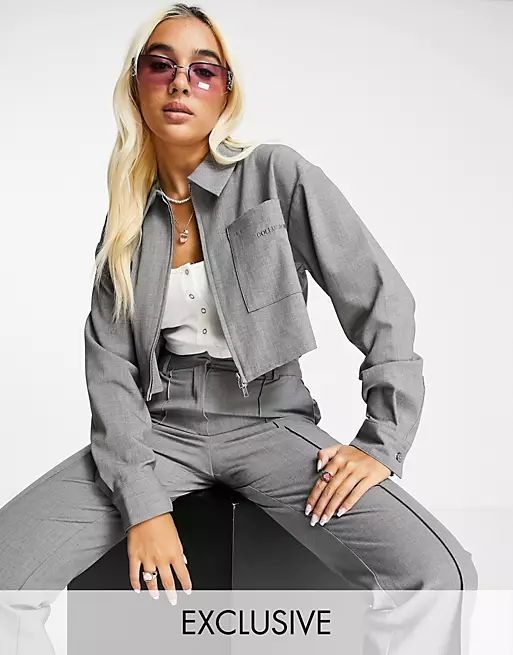 Trainers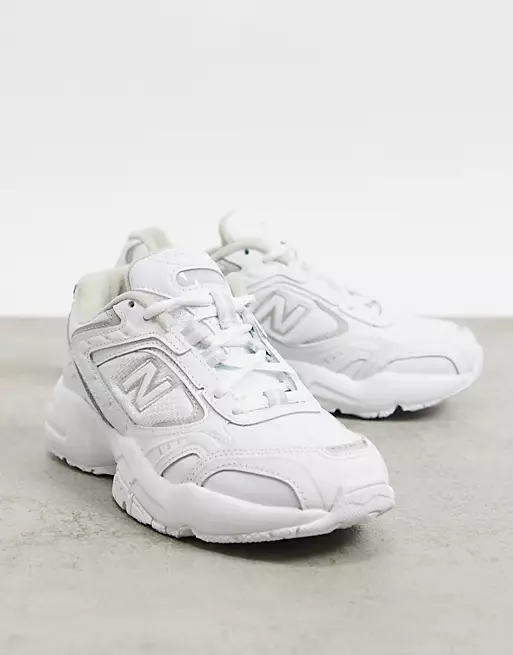 Bag