We are well into Autumn 2021 and the season brings with it a whole host of new trends. After 18 months in quarantine and spending A/W in loungewear last year, fashion is back on the agenda now that we can go out and dress up.
There's a chill in the air already, so start embracing Autumn fashion, we are going to show you 5 of our favourite trends and our high street picks you can get your hands on now.
1. Cut Outs
We are used to covering up and keeping warm throughout autumn/winter but there's no reason we can't show a glimpse of skin. Having been a popular trend throughout summer, cut-outs are back, this time around its blazers, tops, dresses and coats.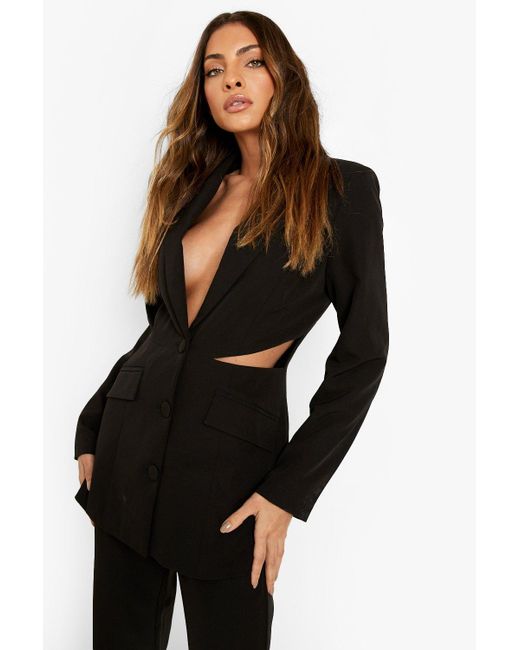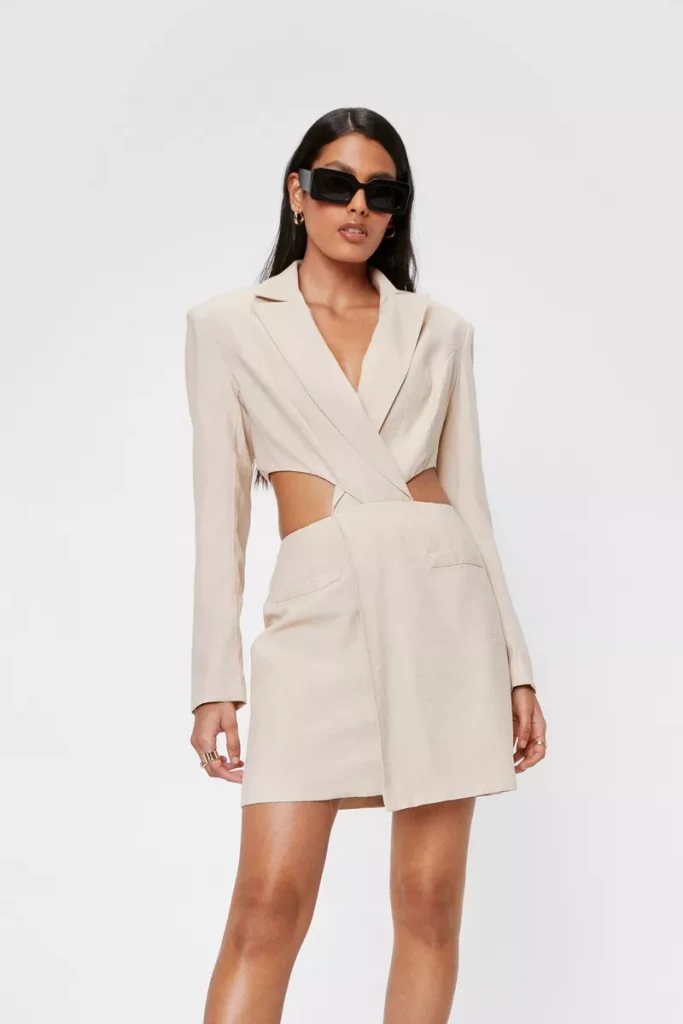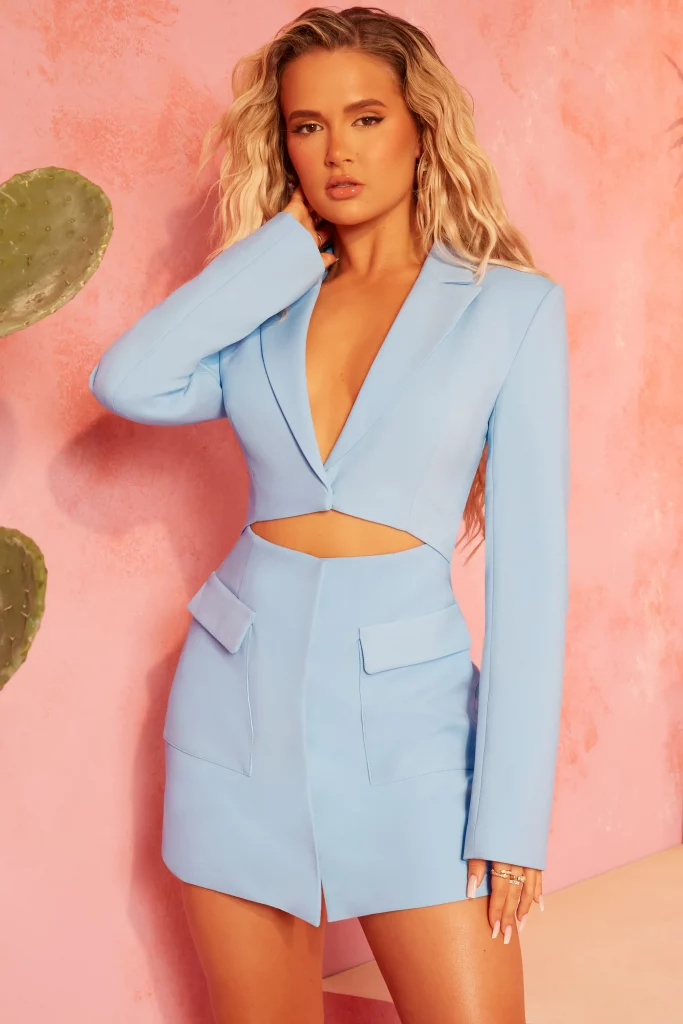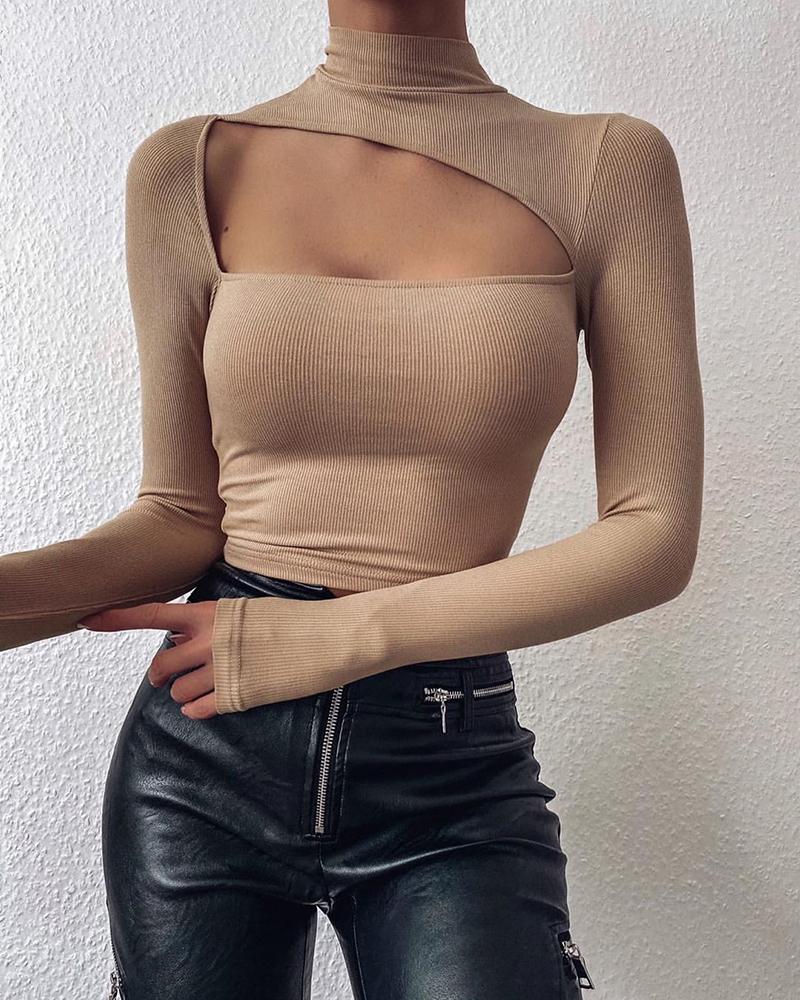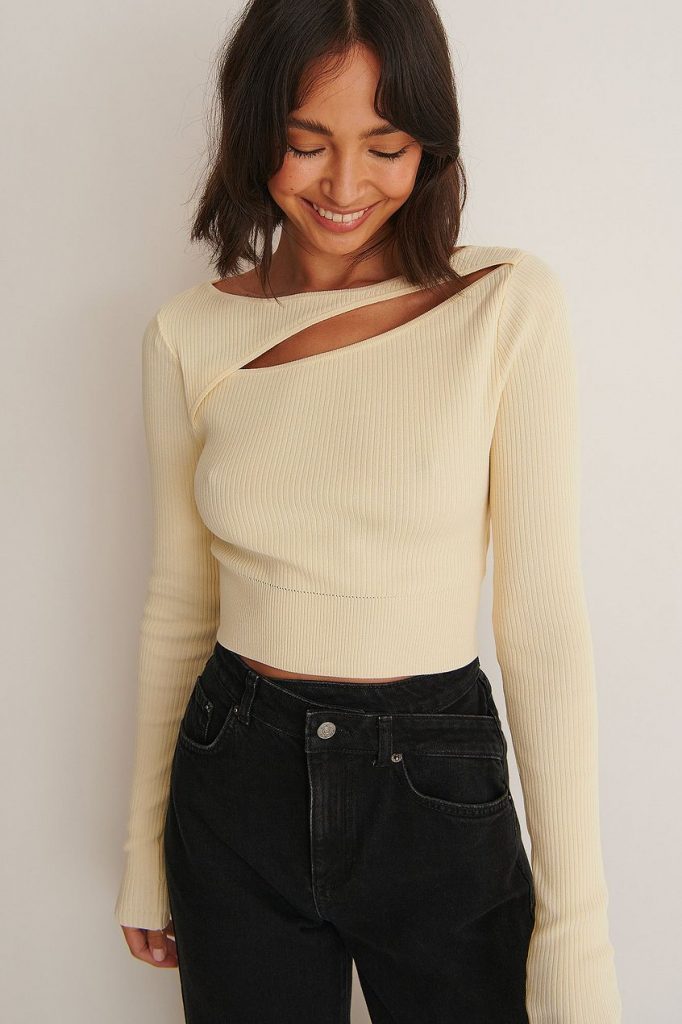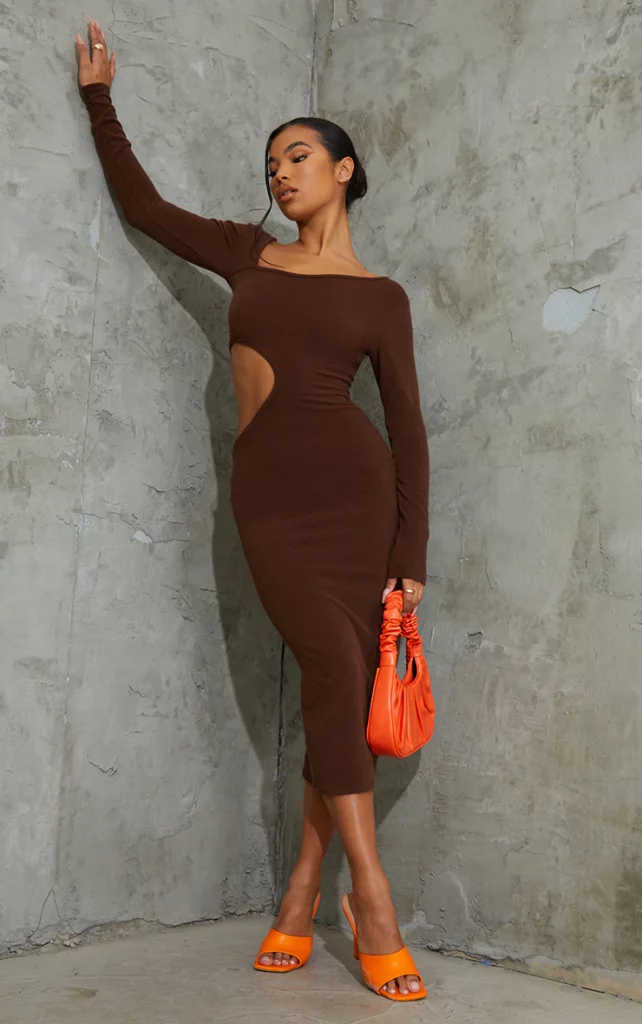 2. Quilted Textures
Puffer jackets are back and they're bigger and bolder than ever before. This season they're coming in every shape and form from cropped to longline.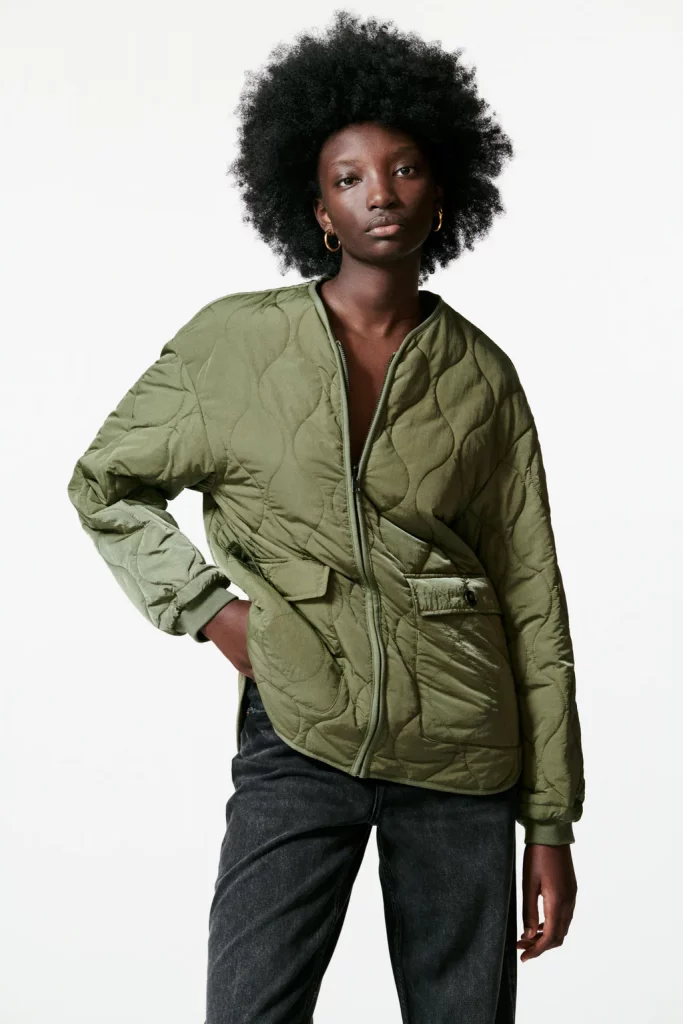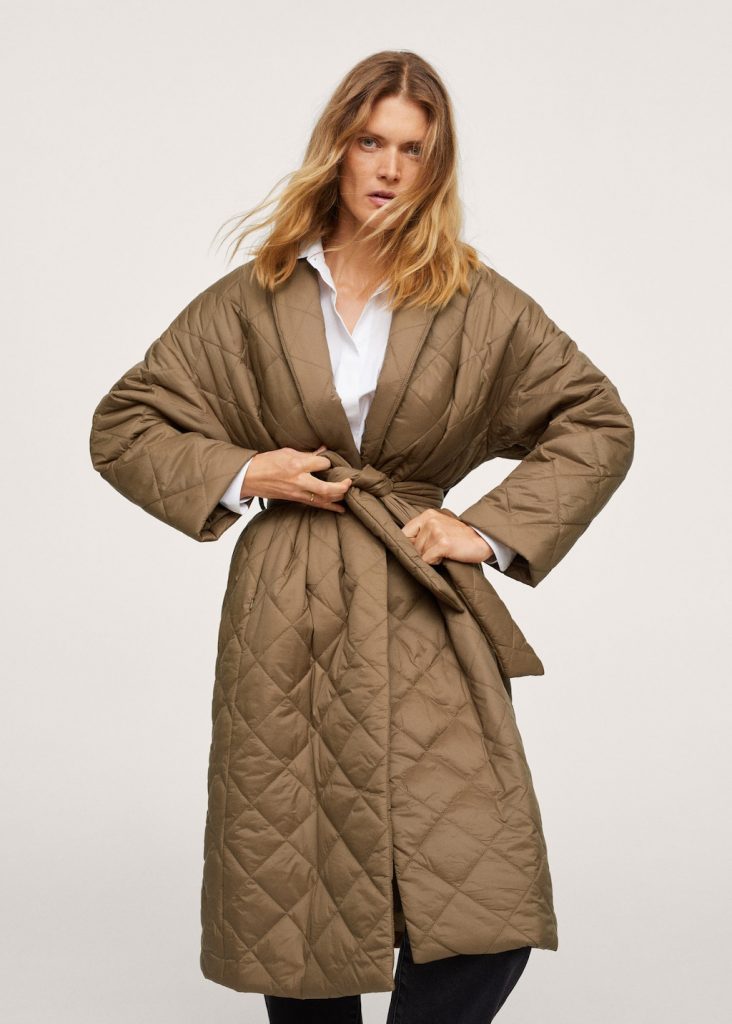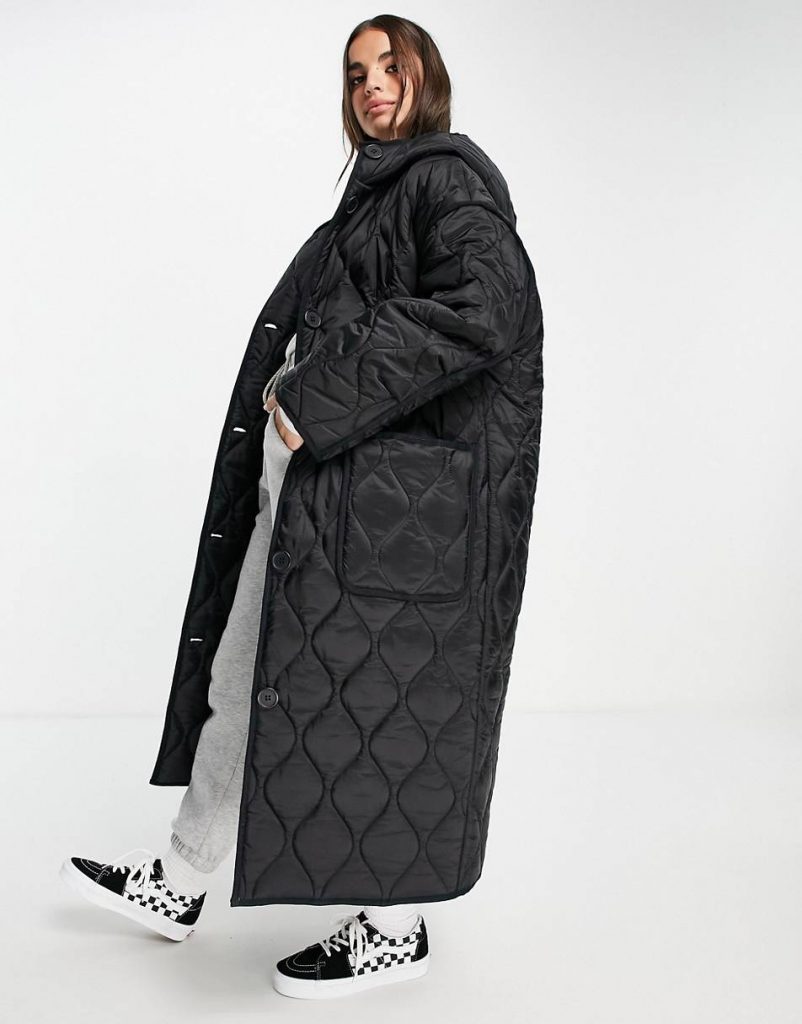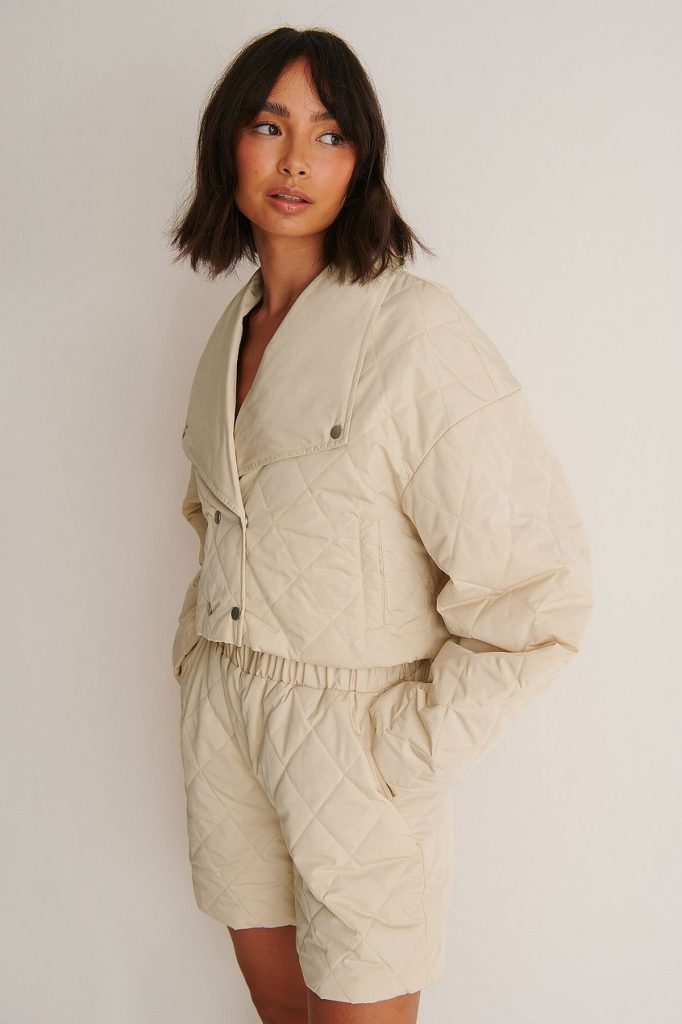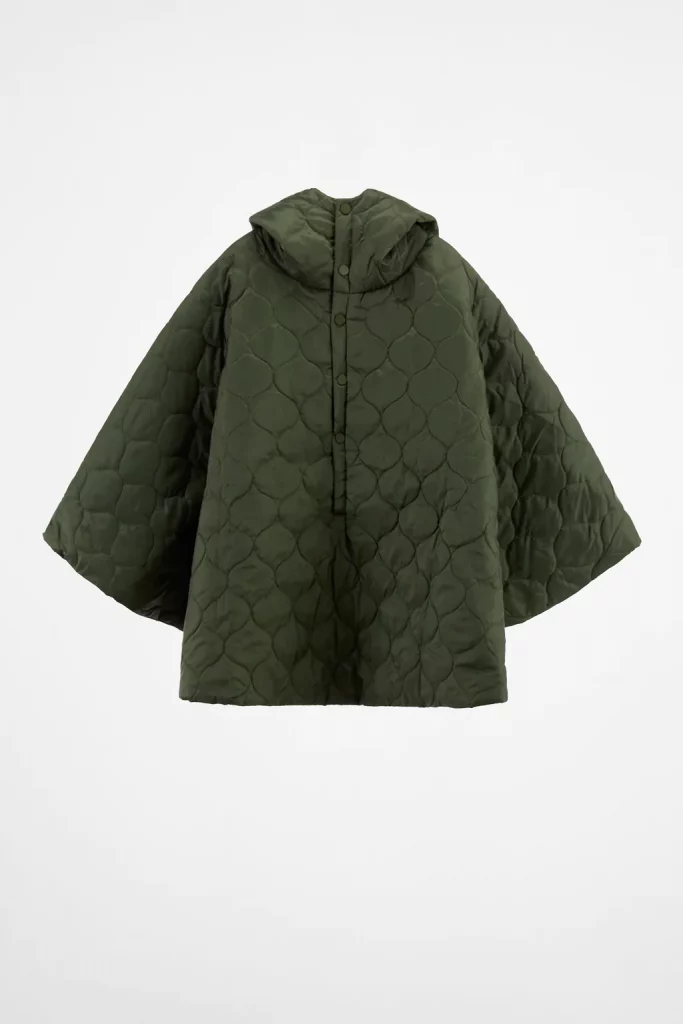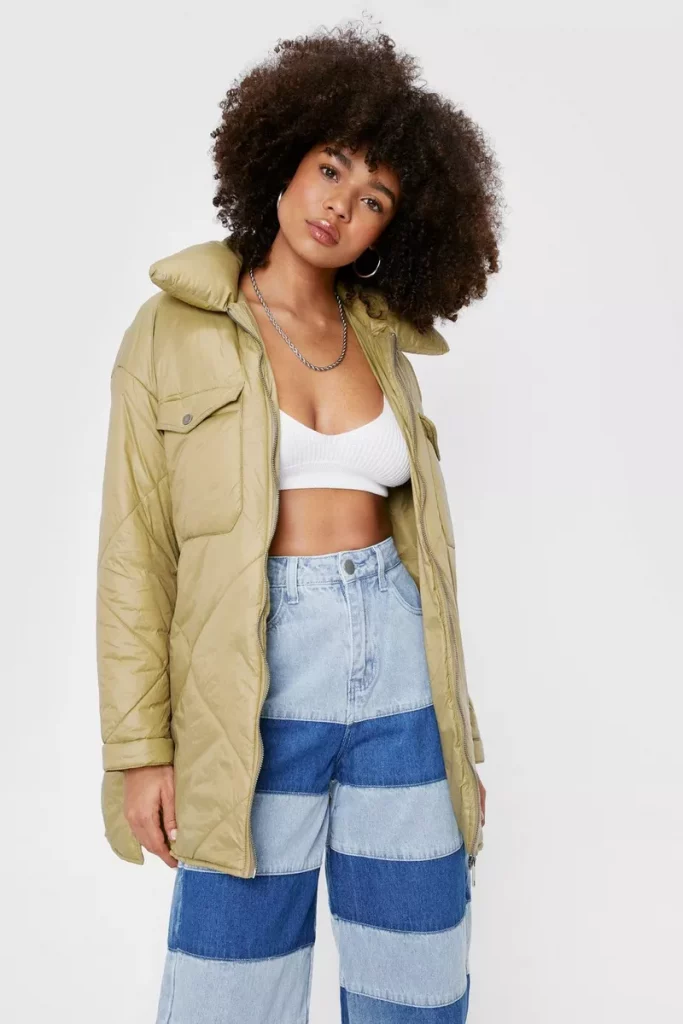 3. Bold Brights
Every year dark hues and neutral tones dominate our A/W wardrobe but in 2021 neon will feature heavily in this season's trends.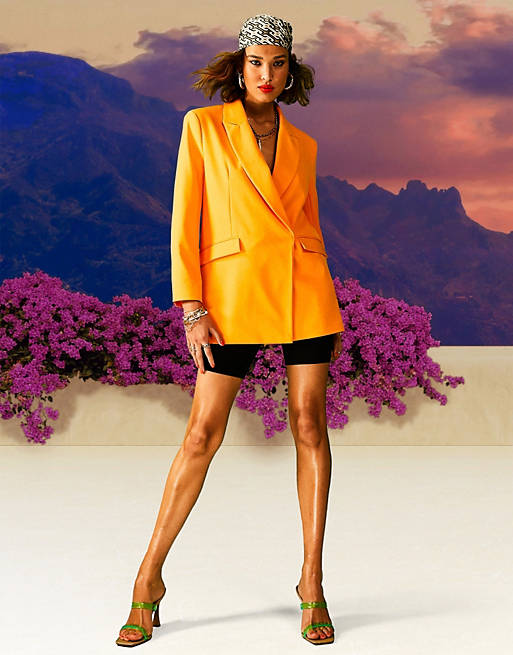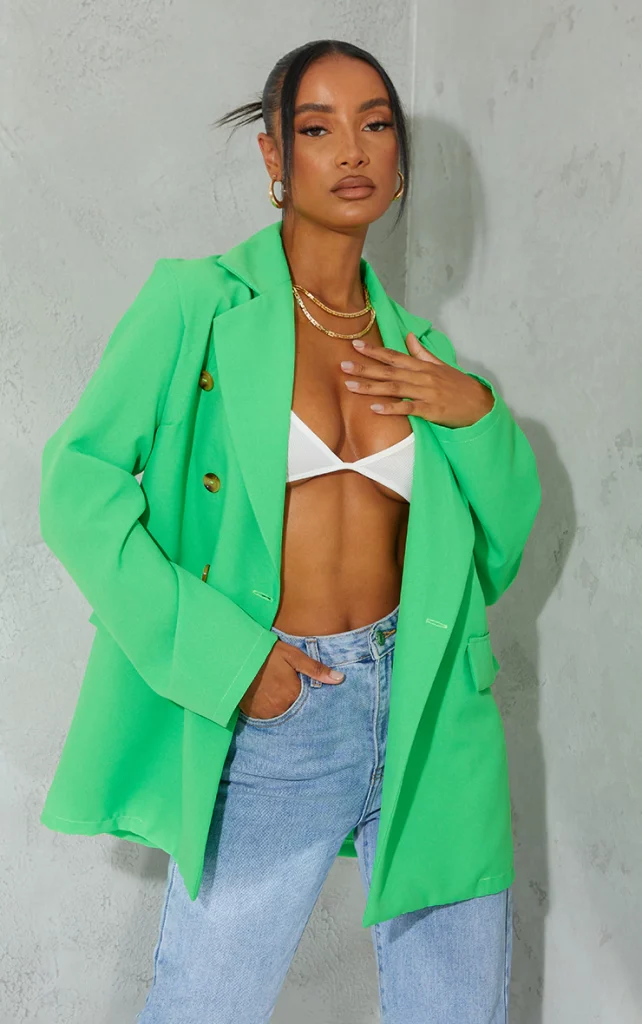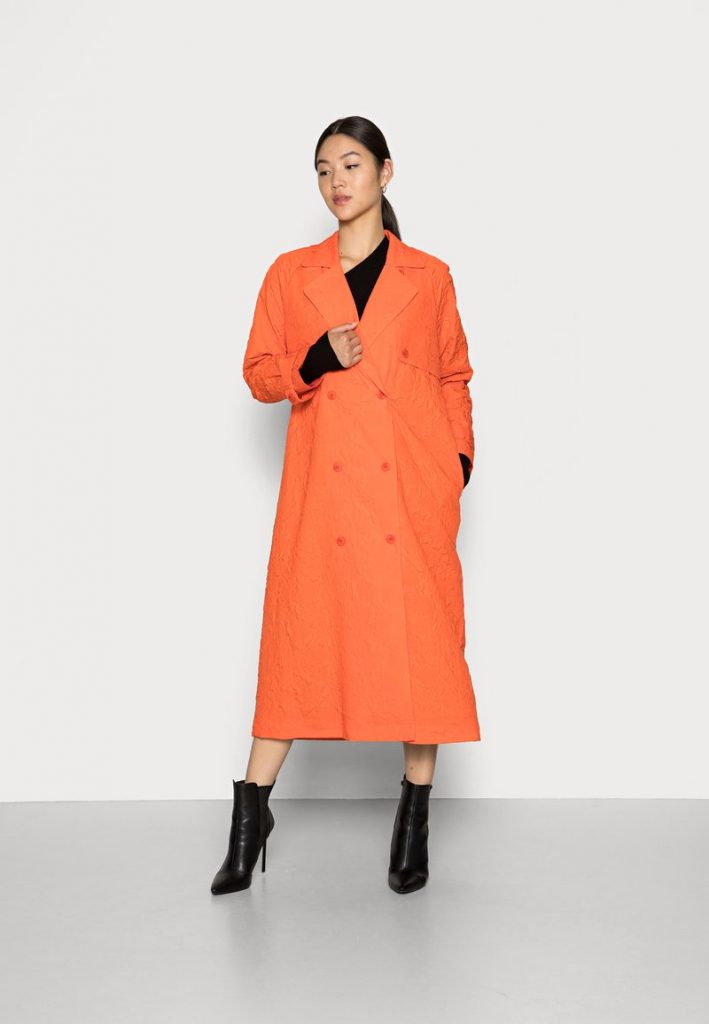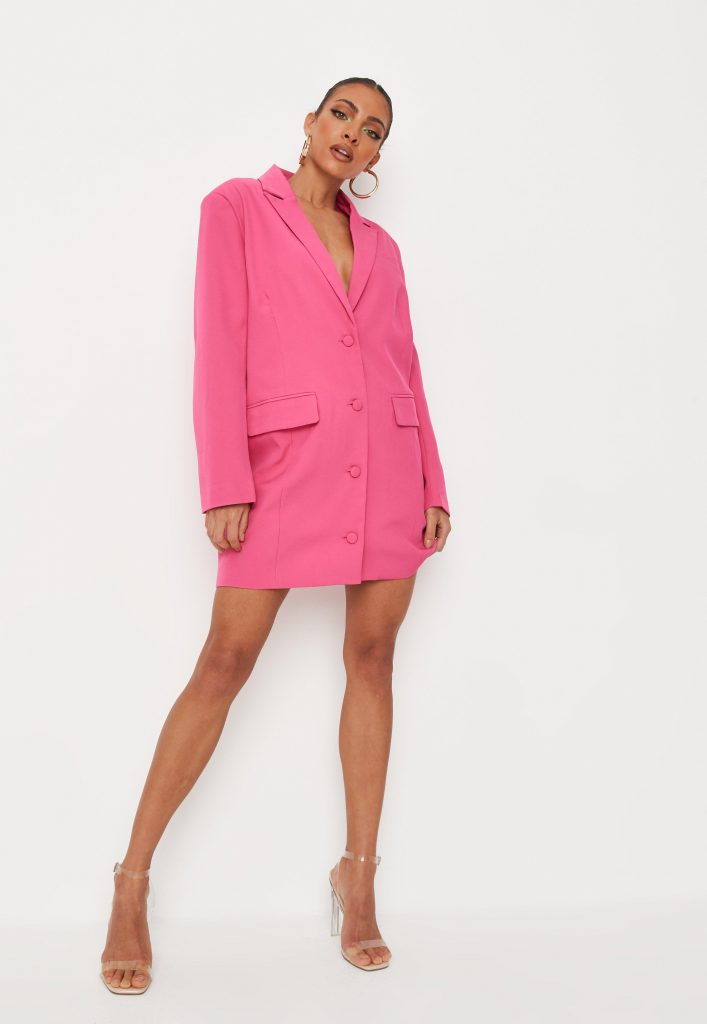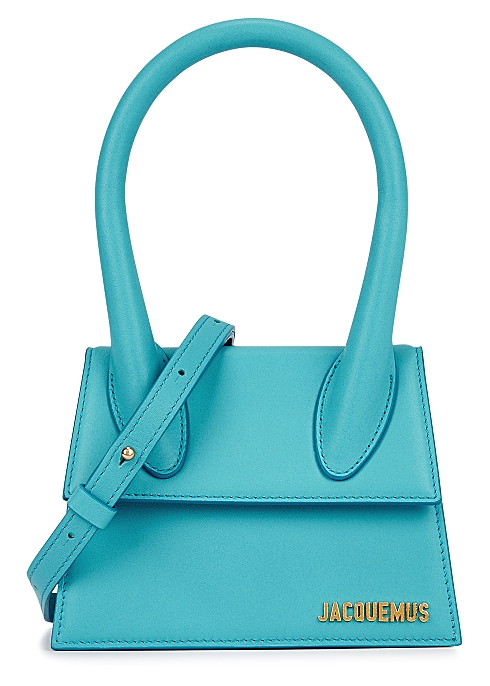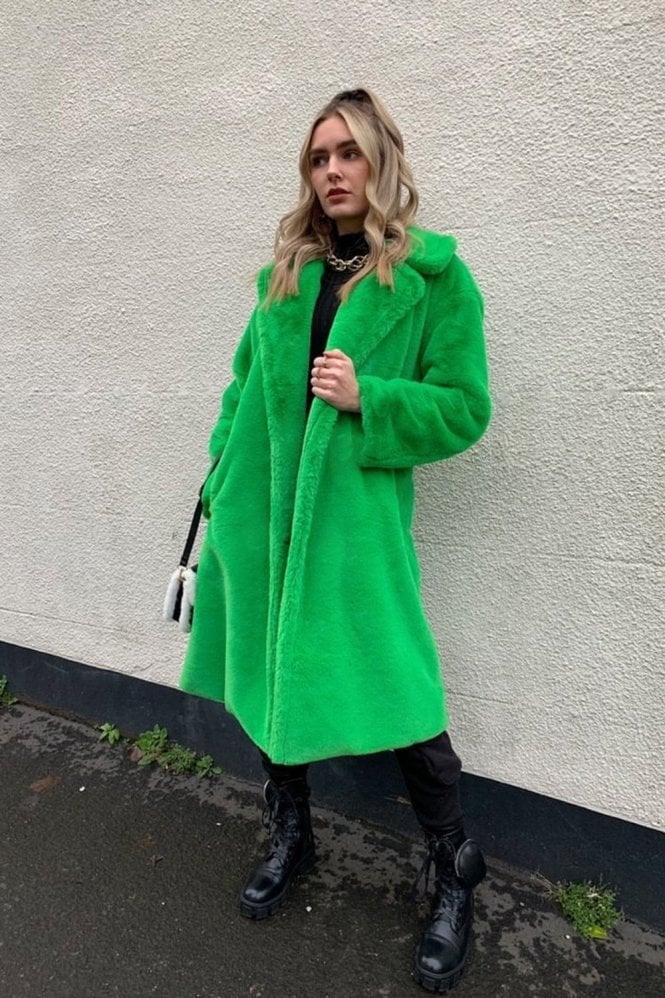 4. Shades of Brown
If you're not into Crayola brights then this could be the trend for you. The browns are coming in an abundance of textures, team them together for a comfy, cosy look.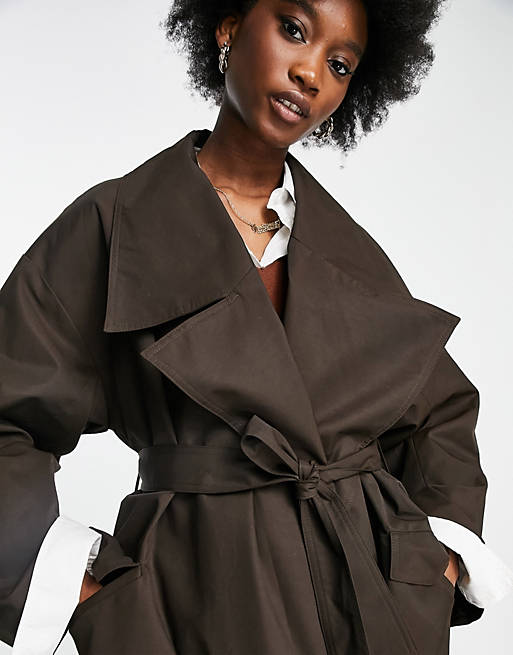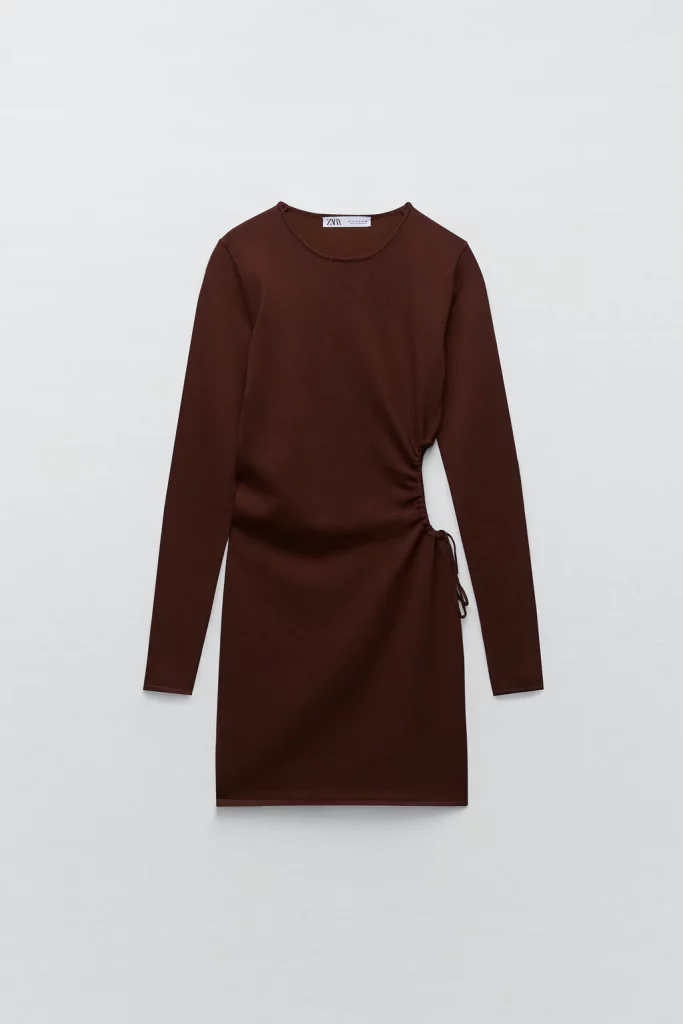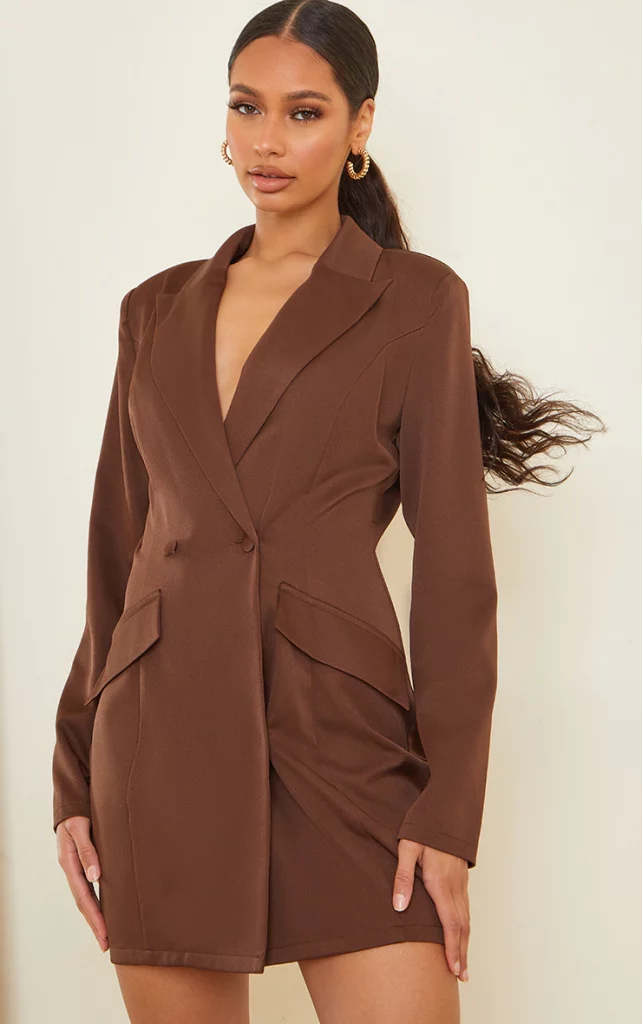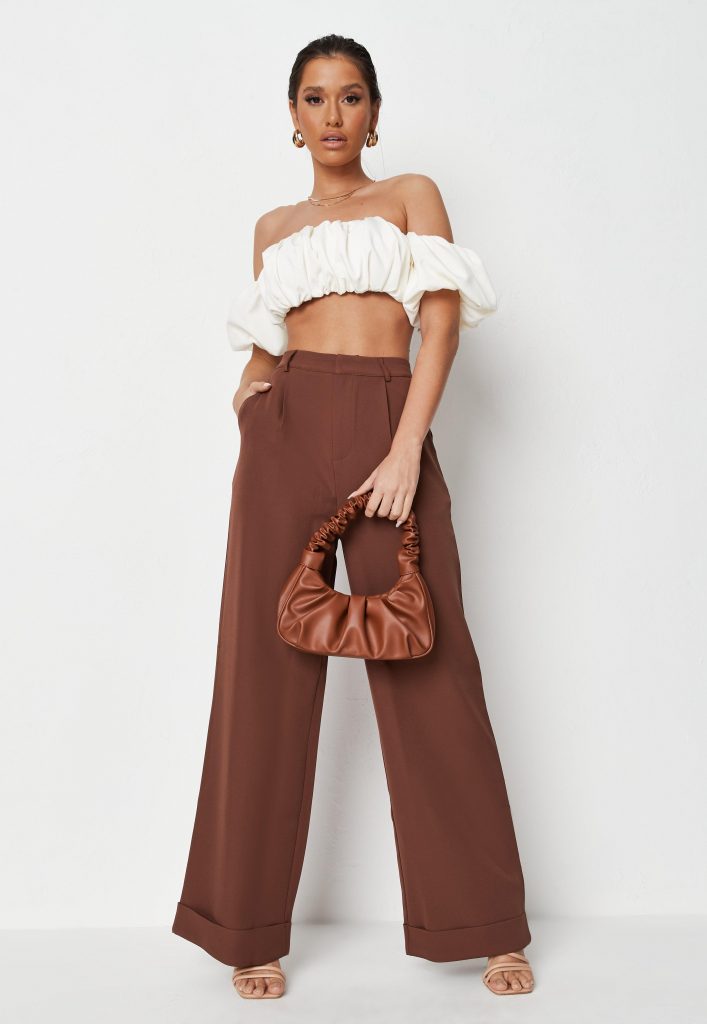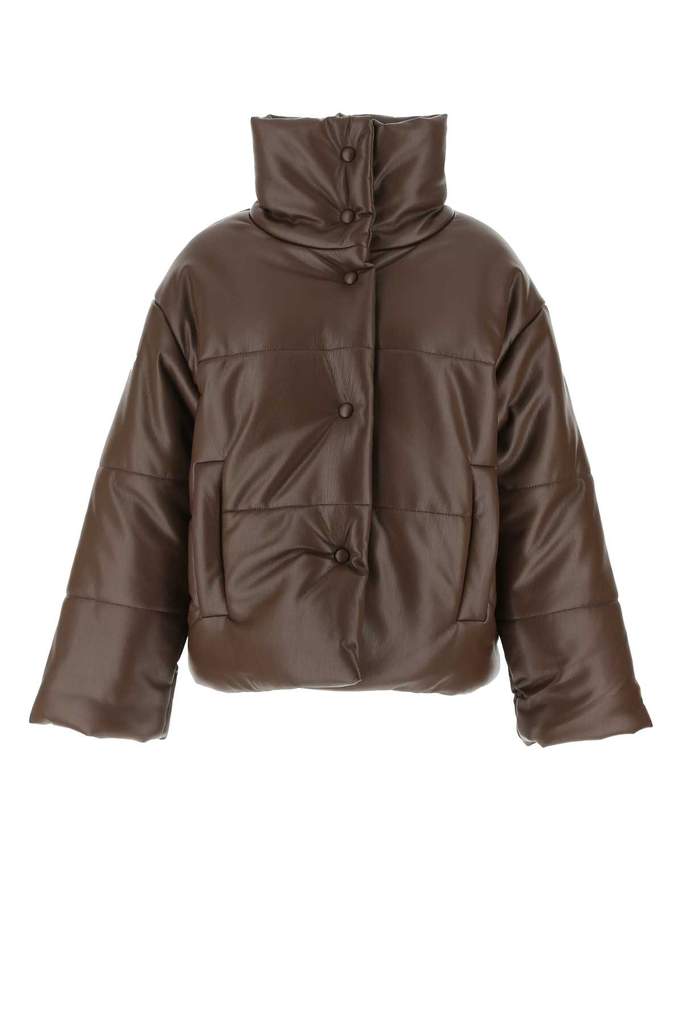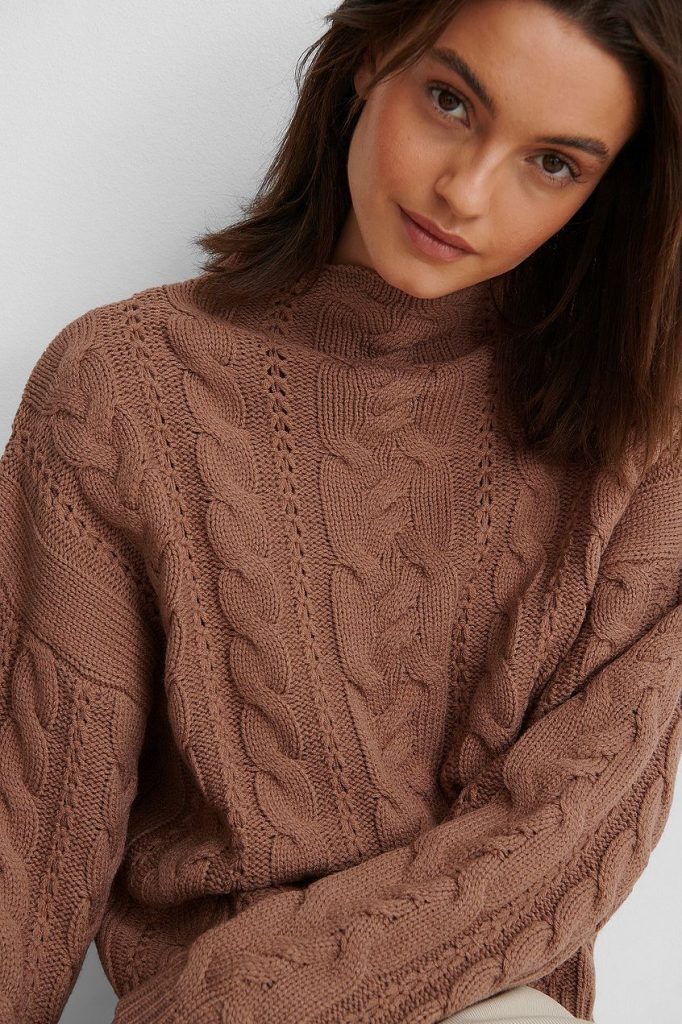 5. More is More
Party attire comes back around every winter, but this expect everything to be bigger and better than ever before. Think sequins, embellishments and glitter. Silhouettes are exaggerated and too much is never enough.