The ever-popular denim industry is known as one of the worst for the environment, with over 2 billion pairs of jeans made every year, the impact on the world is crazy. It requires approximately 2 million tonnes of chemicals plus an estimated 2,360 litres of water to create each pair.
Statistics like this has led to H&M launching its 100 recycled denim collection.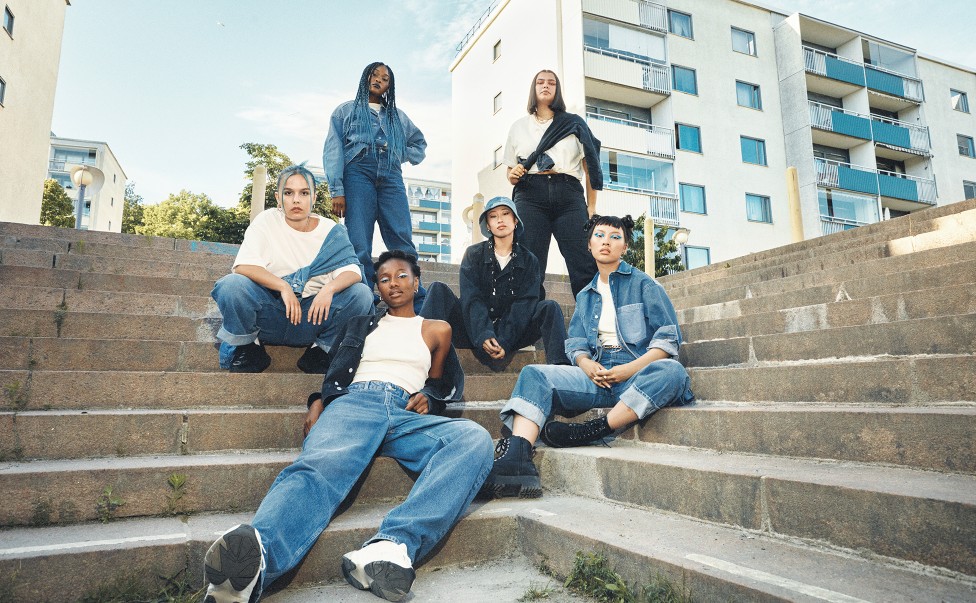 This 10-piece collection, which has been crafted in a wide palette of true blues and vintage-esque greys and blacks, is the first attempt from the retailer into using recycled denim in its collections.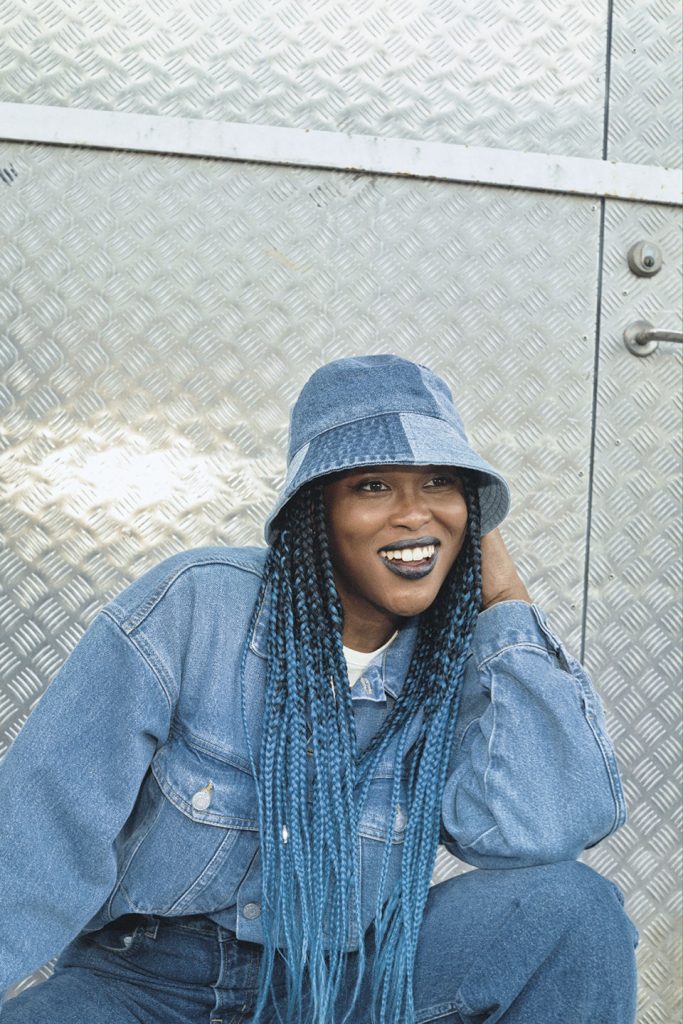 All of the items have been crafted from 100% recycled fabrics – pre-consumer recycled cotton from industrial waste cuttings and post-consumer recycled cotton from collected garments.
H&M is also reusing both production waste and collected garments in its big ambitions to move to a circular production system.